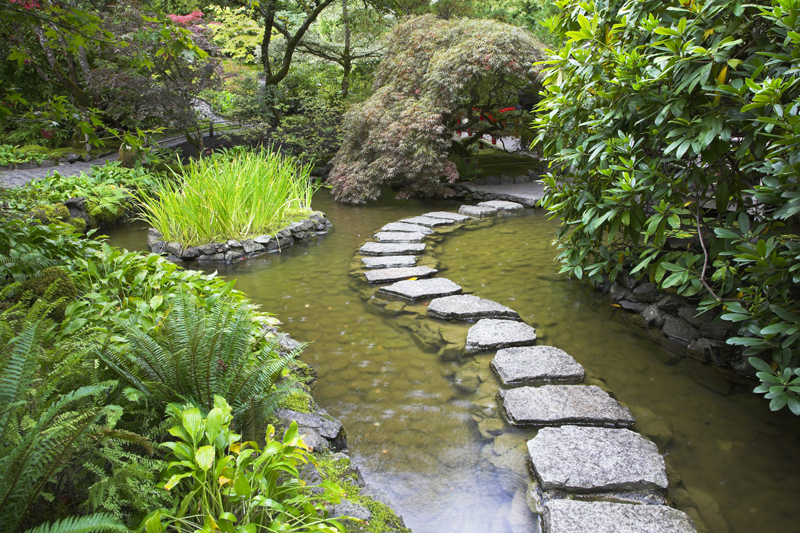 If the soil is sandy, gravelly, or alkaline, sweetgums can sometimes experience chlorosis.

If possible, choose a site that isn't terribly windy. Heavy winds can cause the plant to wilt.

In the Northwest, sweetgum has sometimes suffered from ice damage.

Sweetgum trees that originate in the South are more prone to damaging late frost as well as low winter temperatures in the North.

This tree can be hard to transplant due to its coarse root system. Small trees transplant better than larger ones. For best results, buy either a ball and burlap tree or one grown in a container.

Sweetgum trees are often planted as street trees, lawn trees, shade trees, and specimen plants. They are relatively easy to grow from seed. In fact, the tree can self sow for it is very easy for the tiny seeds to be blown to new locations.

Sweetgum is one of those trees that need ample space for their root system to spread. So, do select a site where it has enough room to reach its full potential.

The tree does best in a sunny spot. However. It will tolerate some shade for part of the day. A site with a rich, deep soil that remains moist most of the time is ideal. The plant can withstand salt exposure in coastal areas if they're protected from the wind.

Young sweetgums can be fast growing, as much as two to three feet annually.

For northern regions, such as zones five and six, select plants of northern origin, for example from Kentucky to Virginia northward.

Gardeners in southern areas, such as zones eight and nine, will find that trees that originated in the South tend to do better in the area.

Prune sweetgums only after the leaves have dropped in the fall. Otherwise, the plant tends to bleed.

Gardeners will find a number of different sweetgum cultivars are available. There are narrow ones and shrubby forms as well as dwarf ones that are better suited to smaller gardens.

There are even cultivars with very colorful foliage, such as Burgundy sweetgum, which is brightly colored leaves. Palo Alto sweetgum is noted for its lovely red-orange leaves. Variegata sweetgum has beautiful yellow streaks on its foliage. Gumball sweetgum is a special dwarf shrubby form.





Related Articles
Editor's Picks Articles
Top Ten Articles
Previous Features
Site Map





Content copyright © 2022 by Connie Krochmal. All rights reserved.
This content was written by Connie Krochmal. If you wish to use this content in any manner, you need written permission. Contact Connie Krochmal for details.