June is National Pollinator Month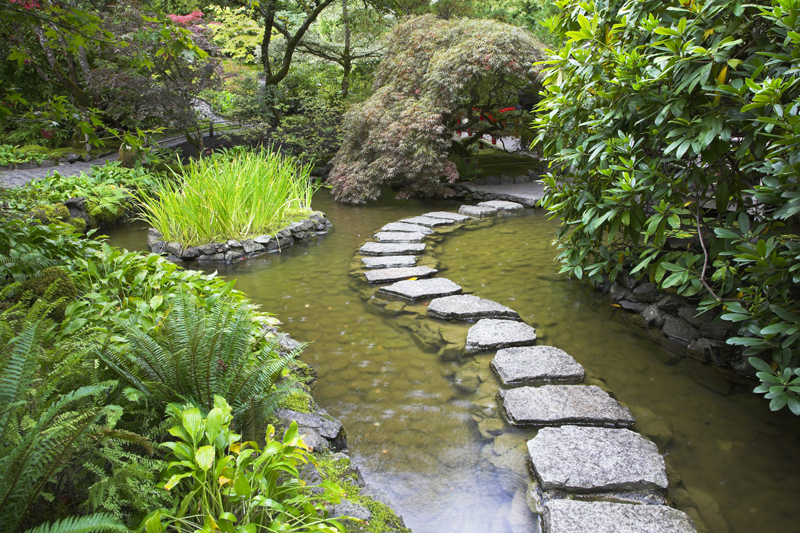 National Pollinator Week was established by an act of the U.S. Senate in 2007. Later, this was extended over the entire month of June wa, which became National Pollinator Month. For that reason, feel free to celebrate this event throughout the month of June.

The Pollinator Partnership website has a list of various events and activities taking place during National Pollinator Week and Month.

The original purpose of National Pollinator week was to encourage the protection of pollinators by providing them with appropriate nectar and/or pollen plants and to discourage the use of harmful pesticides. In 2013, the EU banned the use of one particular pesticide (neonicotinoid) because it was known to harm pollinators.

When the word pollinator comes up, most people would associate this with honey bees. However, other pollinators include bats, and certain kinds of birds, such as hummingbirds. Various kinds of insects include wasps, beetles, and various species of moths and butterflies, such as the monarch butterfly, along with assorted other wild bees and bumblebees.

When choosing plants for pollinators, avoid those that are known to be invasive species. Unless you're planting annuals, it is also important to consider hardiness. Unfortunately, for those two reasons I can no longer recommend the common butterfly bush for pollinator gardens. The USDA website lists this as being invasive in some areas of the country since it reseeds so freely.

This species of butterfly bush is by no means as hardy as I once thought. This was proven to be an issue during December of 2022 when here in zone 6 before Christmas we had snow and ice followed by an extended cold spell where the lows reached -15 degrees F.

Spring came and went, and I found no sign of life on any of the butterfly bush stems. Finally, in late May-early June, some shoots emerged from the base. I can't tell whether the growth is from a seedling or from the roots.

Most garden centers and nurseries will identify pollinator plants with signs. Native plants are appropriate choices for pollinators. Gardeners can find lists of appropriate plants for their region online. Most states will have their own list of recommended plants.

Those gardeners with limited garden space can still grow pollinator plants in pots. For several years, I grew Vermillionaire cuphea, which is also called large firecracker plant, in large planters near the front door. This is a Proven Winners selection, available from nurseries and garden centers.

These free flowering annuals bloomed from May until frost, and attracted lots of honeybees and bumblebees along with hummingbirds. The first year, I also grew a butterfly bush in a pot, and this was a favorite of the hummingbirds.

In this area of zone 6, summers can be pretty hot and dry. So sometimes, I had to water the pots twice a day—early morning and before it got dark. Late in the evening as I watered, I sometimes found some of the bumblebees were falling asleep on the flowers.

The following books can help gardeners select appropriate plants for pollinator gardens. "Garden Plants for Honey Bees" by Peter Lindtner lists the plants alphabetically by month according to the bloom time. He gives each plant from one to five stars, depending on its value as a nectar and pollen plant.

"100 Plants to Feed the Bees" by the Xerces Society has a color map showing each plant's distribution or preferred location. This title emphasizes native plants when possible, but also has introduced plants as well. The book also specifies which pollinators visit each plant, including native bees, honey bees, hummingbirds, butterflies, and moths.

Gardeners will find detailed information on how to grow each plant.








Related Articles
Editor's Picks Articles
Top Ten Articles
Previous Features
Site Map





Content copyright © 2023 by Connie Krochmal. All rights reserved.
This content was written by Connie Krochmal. If you wish to use this content in any manner, you need written permission. Contact Connie Krochmal for details.