New Poinsettias for Christmas 2023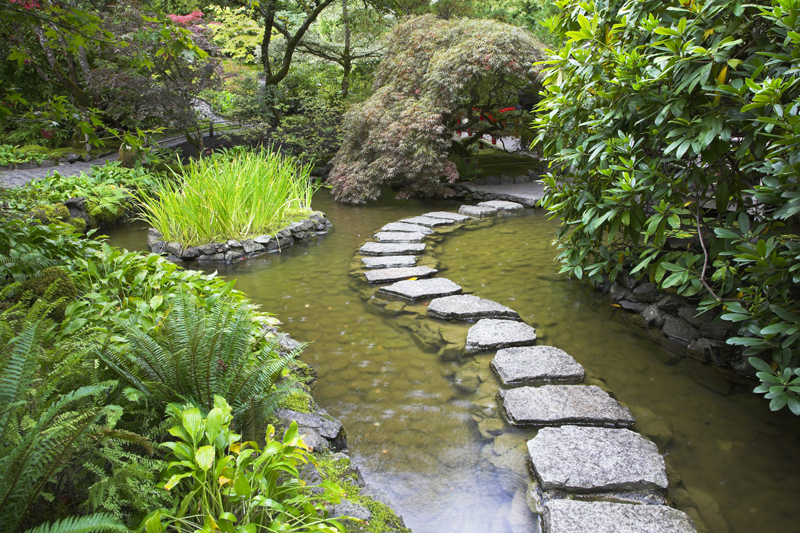 Poinsettias are my favorite holiday plant. They bloom much longer than the Christmas cactus and amaryllis. The poinsettia I bought in Nov. 2022 retained its color into April.

I avoid buying the painted poinsettias because the ones I had didn't last near as well as the others. Painted poinsettias are quite popular in the Northeast. However, the one factor in favor of the painted ones is that gardeners can always find one to fit their holiday decorating scheme.

Normally, I begin seeing the first poinsettias in the stores in mid-November or so. But, I have to really shop around for one small enough to fit under the light on my table lamp in the living room.

My favorite colors for poinsettias are marble, cream, and pink. I only buy a red one if I can't find a small one that is non-red. I am definitely not a fan of yellow poinsettias.

For Christmas 2023, quite a few new poinsettias are available. Christmas Mouse poinsettia was one of my favorites for 2022 because of the uniquely shaped, r
rounded, crinkled leaves.

I expect to see additional colors in this series for Christmas 2023, including Pink Christmas Mouse. All of the Christmas Mouse poinsettias are easily identified by the labels in the pots that show a silhouette of a mouse with big ears.

Brilliant White poinsettia is new for 2023. This is a good clear color with some of the bracts showing attractive dark green veins. It retains this beautiful color for a long period. The plant is quite attractive and avoids that yellowish tinge that I dislike in some other whites.

Carmen Red poinsettia is also new for Christmas 2023. The medium to large bracts are bright red with large, contrasting center. This variety tends to maintain its color for an extended period.

I also like Ruby Red poinsettia, which is new for 2023. One of its lovely features is the beautiful crinkled texture of the red bracts.

In comparison, those of Carmen Red poinsettia appear almost flat.

Ranch Red poinsettia also has somewhat flat bracts with very large yellow cyathias.

Christmas Candle poinsettia has similarly colored red bracts although the cyathias are just slightly smaller than those of Ranch Red poinsettia.

Prestigious poinsettia is a new red with special appeal due to the tiny blackish bracts within the cyathias. The leaves are also so dark they're almost black.

Robyn Marble poinsettias is my absolute favorite for Christmas 2023. The bracts are a lovely cream with a very light pink towards the centers.

The Early Elegance poinsettia series includes lovely reds along with a pure white, a soft medium pink, and a marble with pastel pink and white.

The Superba Poker poinsettia series are especially lovely. Whichever color you choose will have gorgeous cream or pink flecks randomly on the plant.

Regardless of which new poinsettia you choose for 2023, you can always dress the pot up by wrapping it in a holiday themed plaid fabric or gift wrap.













Related Articles
Editor's Picks Articles
Top Ten Articles
Previous Features
Site Map





Content copyright © 2023 by Connie Krochmal. All rights reserved.
This content was written by Connie Krochmal. If you wish to use this content in any manner, you need written permission. Contact Connie Krochmal for details.