Winterberry-A Pollinator Plant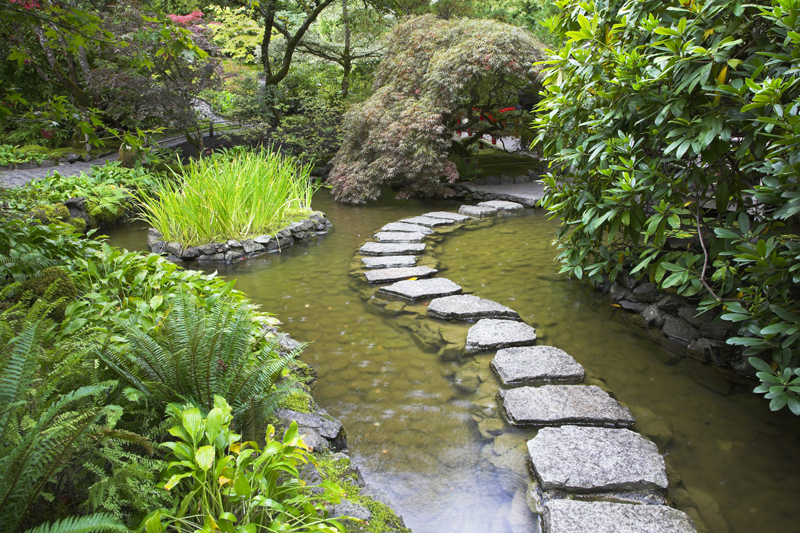 Consider the winterberries when planning your holiday decorations. These lovely fruits add a punch of color to the winter landscape as well. Winterberry is sometimes called winterberry holly.

The winterberries are relatives of the hollies. These are native to the East. The plants are best known for the vivid red berries, which are borne on the female plants. Be sure and plant a male plant along with the females for these require pollination in order to bear fruits. The Proven Winner website has suggestions on choosing a variety for pollination.

Winterberries are of interest because the fruits are an excellent source of color during the late fall and winter months, which accounts for their common name. The main species in cultivation is Ilex verticillata. There are two related species. Japanese winterberry is less hardy, and does best in zones six through nine. All of the species feature the colorful fruits.

The fruits are often borne in pairs. They can begin ripening in early September. These tend to be long lasting berries, into the New Year.

The common winterberry does best in zones four through nine. In the wild, this grows along streams and can be plentiful enough to create thickets.

Over the years, various strains or varieties of winterberries have become available to gardeners. Some either are more fruitful or are very showy with larger fruits. Winter Red winterberry is a popular variety, which h has been available for decades. The Spring Hill Nurseries list this variety and ships plants in the fall and spring.

The cut stems are used in holiday decorations. The leaves generally fall before it is time to begin preparations for Christmas.

Winterberry prefers part shade to full sun. This does best in an acid, rich, moist to relatively moist soil. In the wild, the plant thrives in wet soils and swampy places. The plant dislikes dry soils.

In the wild, the common winterberry can easily grow to be five feet in height with a matching spread. However, in cultivation it is often smaller.

The Plant Addicts website lists Little Goblin winterberry along wth Berry Heavy winterberry, a red fruited variety. The latter is a Proven Winners variety that can reach eight feet in height with a six foot spread. The White Flower farm website has Mr. Poppins and Berry Poppins winterberries as well as Berry Heavy winterberry.

This species is an excellent choice for pollinator gardens. Also known as black alder, winterberry is an important bee plant in the Southeast.

This is one of the plants recommended by Peter Lindtner, author of "Garden Plants for Honey Bees." He gives it a rating of four stars for the yellow pollen and the nectar. Flowering lasts for over a week. Bees just cover the blossoms when this is in bloom.


Related Articles
Editor's Picks Articles
Top Ten Articles
Previous Features
Site Map





Content copyright © 2023 by Connie Krochmal. All rights reserved.
This content was written by Connie Krochmal. If you wish to use this content in any manner, you need written permission. Contact Connie Krochmal for details.