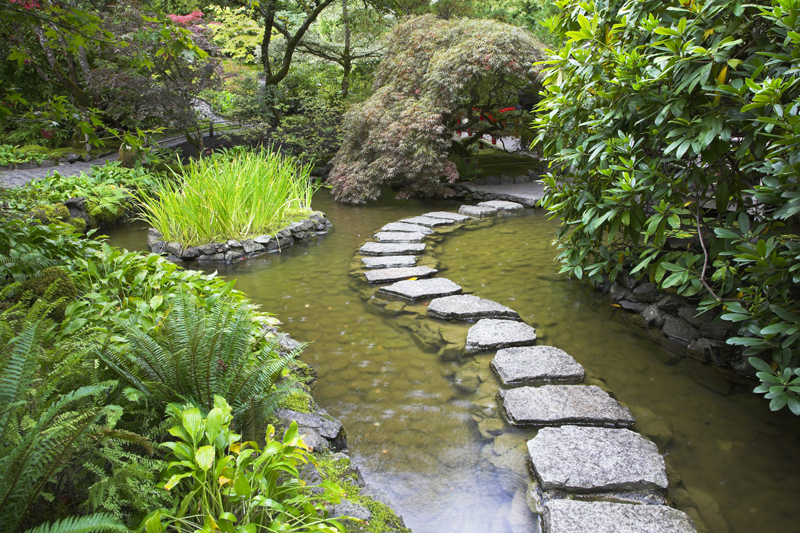 Tabletop Christmas trees are a space saving alternative for those households with limited space. This is the option I prefer as my house is really cramped..

These small Christmas trees are very easy to find during the holiday season. Just visit a garden center or local nursery. They will usually have a number of species from which you can choose.

One of my favorite tabletop trees has always been the dwarf Alberta spruce. It s widely sold in both the eastern and western states.

This is sometimes called dwarf white spruce. It remains small enough to grow in containers for a number of years. Eventually, mine was planted in the back yard.

Originally found in Alberta, Canada, the dwarf Alberta spruce is quite hardy. However, it needs protection from the wind. This cultivar of white spruce is very slow growing

Fat Albert spruce is somewhat larger than the dwarf Alberta spruce. It can reach ten feet in height when ten years of age or so. It does best in zones 2 through 8.

This is a type of Colorado blue spruce that is often used as a living Christmas tree. It is hardy to -50 degrees F.

When young, lemon cypress can serve as a tabletop tree. This can be grown as a house plant or outdoors, according to the climate. Goldcrest Wilma is the best cultivar for indoors. Lemon cypress is a cultivar of the Monterey cypress. Outdoors, it is most suited to zones 7 through 10.

Norfolk Island pine is another of my favorite tabletop trees. It is very easy to
grow as a house plant and easy to decorate.
Some upright varieties of yews can serve as tabletop trees as well.

Gardeners will find many varieties and sizes of rosemary are available. The tall ones can be trimmed to have the classic Christmas tree shape.

Sometimes, I have seen lavenders available during the holiday season. These can be used as a tabletop tree as well.

In one of my old garden catalogs, I noticed that Breck's had a dwarf arborvitae listed in their Christmas catalog. It would have made a perfect tabletop tree even though Breck's had decorated it for the holidays by adding touches of gnomes.

Most of the other older Christmas catalogs listed the dwarf Alberta spruce. I liked the choices Breck's gave best of all. You could buy the plant undecorated or completely decorated with lights, etc.. Gardeners could also buy this with the decorating kit separate. I preferred the undecorated version because my preference is for home made, natural decorations.

When I used my dwarf Alberta spruce as a tabletop tree, I limited the amount of time it spent indoors. This was brought into the house and decorated once my stepson arrived. Then, it was taken back outside after Christmas dinner. On the other hand, there is no such concern for the Norfolk Island pine or the lemon cypress since they're grown as house plants.






Related Articles
Editor's Picks Articles
Top Ten Articles
Previous Features
Site Map





Content copyright © 2023 by Connie Krochmal. All rights reserved.
This content was written by Connie Krochmal. If you wish to use this content in any manner, you need written permission. Contact Connie Krochmal for details.