The Evergreens of Christmas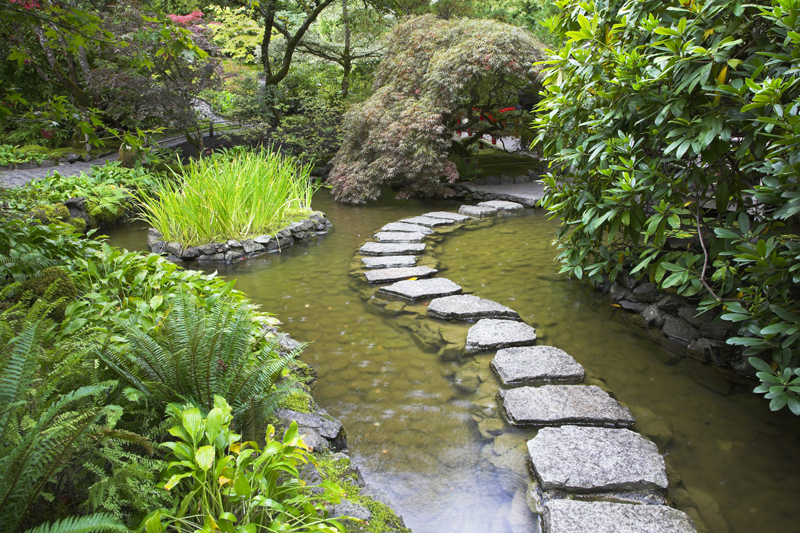 The evergreens play a crucial role during the winter holidays. Christmas would hardly be complete without wreaths made of holiday greens. The same is true for our garlands and roping along with evergreen centerpieces.

Weather experts have predicted another El Nino winter for 2023, which can play havoc with the weather. So, I'll be glad to enjoy all the winter decorations of evergreens to usher in the New Year.

Historically in Europe, the ancients used evergreens to drive away the darkness and gloom of the winter season. The traditional real Christmas tree plays a similar role just as evergreen boughs and branches did for the ancient Europeans.

Quite a few of our holiday traditions and customs were actually practices followed by the ancient Romans during their festival of Saturnalia, and this included the role of the evergreens during the holiday.

For Saturnalia, the ancient Romans decorated fir and spruce trees during their celebration of the winter solstice. They also carried evergreen stems and branches around and gave each other holiday gifts

We can do the same with our winter decorations. That is one reason I especially like to include stems of holly and ivy in my evergreen arrangements. Traditionally, these two plants were associated with the holidays.

Holly and ivy were especially appropriate for wreaths. Holly was considered to be sacred to Saturn. That serves to explain why the ancient Romans made wreaths of holly. They believed the plant had magical powers that could protect them from evil.

Wreaths made of evergreens had special meaning for the ancients. These arrangements represented the everlasting cycle of life because the circular form had no beginning or end.

These evergreen arrangements need not be elaborate. Something as simple as a planter or urn filled with evergreen stems and berried branches bring a wonderful bit of cheer to a room.

For the holidays, adorn these winter arrangements with bows, ribbons, etc., which can be removed once Christmas is over.

Evergreen wreaths and other evergreen arrangements are readily available during the holiday season. One of my favorite places to buy these is Christmas tree farms. Generally, the items I bought in these locations are fresher and better quality than the mass produced ones found elsewhere.

Many gardeners like to include fruits, berries, nuts, and cones of various kinds in their evergreen arrangements.







Related Articles
Editor's Picks Articles
Top Ten Articles
Previous Features
Site Map





Content copyright © 2023 by Connie Krochmal. All rights reserved.
This content was written by Connie Krochmal. If you wish to use this content in any manner, you need written permission. Contact Connie Krochmal for details.