Flowering Plants of Christmas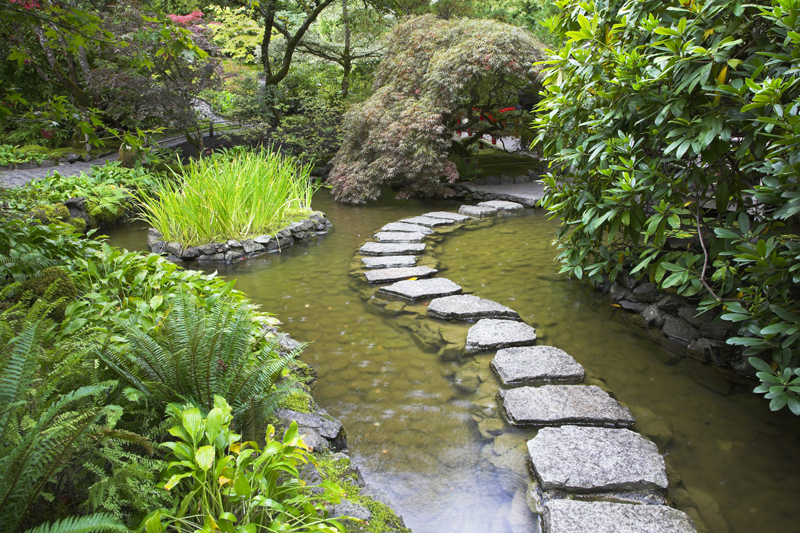 The holiday plants of Christmas serve to prepare us for this special time of year. The flowering plants are my favorite feature of the Christmas season. They represent the best the season has to offer, which helps me to ignore the crass commercialism of our modern times.

Two of the main flowering plants present during this time are the poinsettia and the Christmas cactus. Both of these are very special.

I generally have much good luck with Christmas cactus. However, it is hard to find the flower colors that I prefer. Most Christmas cactus have garish, neon-toned or very bright colors, which don't suit my taste at all. I prefer ones with white or soft pink blossoms, and those are often hard to find.

Cyclamens are generally available in time for the winter holidays. They don't seem to last as long as the Christmas cactus.

The ornamental pepper might not be the first plant that comes to mind during this season. However, those with red or orange colored fruits are just perfect for the holidays. These add a wonderful punch of color, and are long lasting.

Onyx Red ornamental pepper is an award winning variety named an All America Selections winner. The dark red fruits are displayed against very dark colored foliage.

There is a new addition to the Onyx pepper series for fall and winter of 2023. Onyx Orange ornamental pepper also feature dark colored leaves. Both of these varieties are recommended for holiday centerpieces.

Of all the flowering holiday plants, the bulbs are my absolute favorites. There are a number of bulb species associated with the winter holidays. One of the major species by far is the gorgeous amaryllis. These are readily available. Gardeners can choose from loose, unpotted ones, or ones already planted in attractively themed, holiday pots. In addition, one of the newer choices is the waxed ones, which are great for novice gardeners.

Gardeners will find there are so many kinds of amaryllis available that it can be hard to choose. These are sold in about every color one can imagine. The bulb catalogs devote page after page to this bulb, so I imagine the companies make a lot of profit from this one bulb species.

If I could only have one type of bulb for Christmas, that would have to be the paper whites. They're readily available and easy to grow. The flowers are long lasting.

The Chinese sacred lilies are another of my favorites. The differences between the two is that the Chinese sacred lilies don't smell quite as sweet. The scent of the paper whites can be too cloying for my taste. Their blossoms are different as well.

Gardeners can also enjoy various kinds of forced hardy bulbs for the holidays. These are widely available from late November through February or so. The species include daffodils, tulips, and crocus.

There are so many other kinds of Christmas flowering plants available that I just wait until after the New Year to buy the forced bulbs. I find these are a wonderful antidote to the winter doldrums that hit after the New Year.












Related Articles
Editor's Picks Articles
Top Ten Articles
Previous Features
Site Map





Content copyright © 2023 by Connie Krochmal. All rights reserved.
This content was written by Connie Krochmal. If you wish to use this content in any manner, you need written permission. Contact Connie Krochmal for details.