Popular Christmas Trees in the East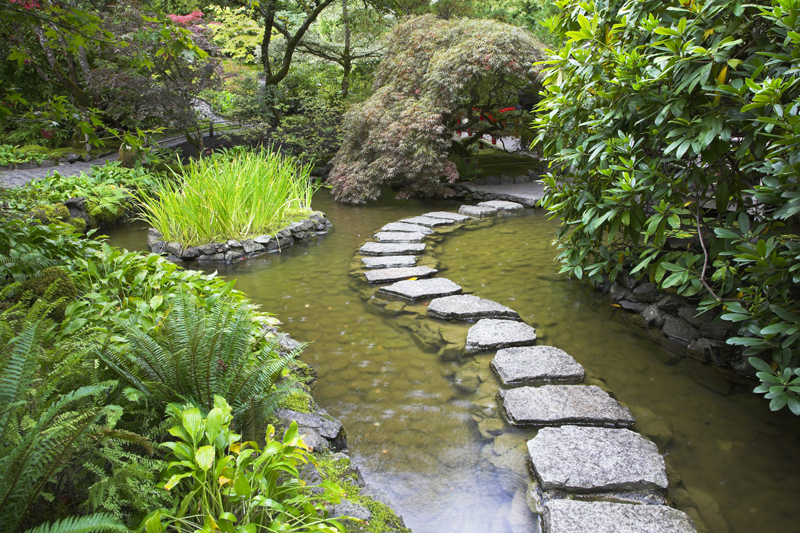 The type of Christmas trees available in the East differs from those for sale in the western part of the country. The following are some of the more popular Christmas tree species in eastern states.

The Leyland cypress is a hybrid that is hardy in zones 6 through ten. In the Southeast, it is a popular Christmas tree. This retains its soft, gray-green needles and has no sap.

The Leyland cypress has only been around for a couple decades or so. It is a fast growing hybrid that is usually free of pests and diseases. Gardeners often use it for hedges and screens.

In warmer regions, the Norfolk Island pine is sold as a cut Christmas tree. This is a popular house plant. Its use as an outdoor landscape plant is limited to warm zones where it is hardy. I prefer the living tree for the holidays, and don't think I would buy it as a cut tree.

Fraser fir continues to be one of the most preferred Christmas trees in the East. It has been described as the perfect holiday tree. Readily available, this fir is a best seller and retains its needles. The plant is similar to balsam fir except for the cones. The pyramidal plant makes a gorgeous Christmas tree. It is grown in the Northwest and East.

Balsam fir is relatively dense but less so than Fraser fir. This is a popular Christmas tree. The plant is named for its fragrance. The twigs are nearly perpendicular to the branches. It is native to the northern states. The deep green needles are over an inch long.

Several spruces are popular in the East. Black spruce is native and does well in northern regions. The conical tree is hardy to zone 2.

Red spruce is also hardy to zone 2. It is native to the northern U.S. with its range extending into the highlands of North Carolina. This conical tree makes a lovely Christmas tree.

Norway spruce is a fast growing, pyramidal, dense, full tree. The crowded, deep green, spiral needles are glossy, over an inch long. It does best in zones 2 through 7. The tree has spreading branches.

Several pines are popular in the area as Christmas trees. Virginia pine is native and is more open and less dense than some other pines. It is widely grown for Christmas trees. The pyramidal plant has 3 inch long needles in 2's. These can be greenish-yellow, gray, or deep green. They're borne on purplish twigs.

Scots or Scotch pine is a best selling, full, dense tree. Widely grown, this makes an excellent Christmas tree. When young, this features whorls of branches. The gray-green to blue needles, often in 2's, are often twisted.

Eastern white pine is a fast growing tree, pyramidal when young.. The blue-green needles are up to 5 inches long. This is a lovely tree with horizontal branches.

Eastern red cedar is actually a species of juniper. Hardy to zone 2, the pyramidal plant has scented foliage. This is native to the central and eastern states. It has two types of needles. The older ones are larger and scale-like. The younger ones are quite slender and opposite.



Related Articles
Editor's Picks Articles
Top Ten Articles
Previous Features
Site Map





Content copyright © 2023 by Connie Krochmal. All rights reserved.
This content was written by Connie Krochmal. If you wish to use this content in any manner, you need written permission. Contact Connie Krochmal for details.