Rome Beauty-Apples-- Great for cider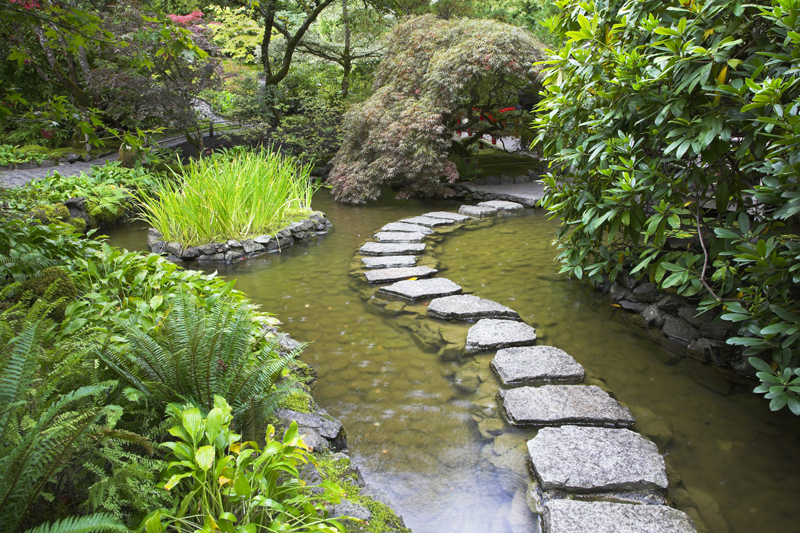 Rome Beauty apple is also known as Rome, Red Rome, and Gillett's Seedling, This is an excellent choice for cider. It is also widely used as a cooking apple.

Widely grown, this apple originated in Lawrence County, Ohio around 1820. Several different regional strains of this fruit are available. It was named for its place of origin, which was in the Rome Township of Ohio. Gardeners should feel very lucky that this tree was discovered, however this event took place.

There are differing accounts of this tree's origins. According to Alan Davidson's "The Oxford Companion to Food," edited by Tom Jaine, it arose as a mutation on a grafted apple tree. Joel Gillett, the grower noticed a single branch had grown below the graft.

However, Wikipedia says this was discovered as a seedling among a shipment from a nursery. Joel Gillett planted it anyway. This was near Proctorville, Ohio. Cuttings were taken from the tree and were sold and called Gillett's Seedling. Then, a cousin of Gillett's renamed this Rome Beauty, naming it for the nearby township.

The original tree died in 1850 when the nearby river bank washed away the surrounding soil, causing the tree to fall.

The tree seldom is hit by frosts or freezes as it tends to bloom late. Resistant to scab, this bears fruits when quite young, two to three years after planting.

Rome Beauty is hardy to zone 4. Suitable for warm climates, it is a good choice for the Lower and Middle South. The tree needs 700 chill hours below 45 degrees F. The relatively vigorous, medium sized tree bears large crops of fruit every year. This is a spur bearing variety.

This tree is described as self pollinating. However, at least one source said this was true only for the Law strain. Others say that even if happens to be self pollinating, gardeners will harvest larger crops of apples if cross pollination is provided. Suggested pollen sources include Braeburn and Fuji apples and crab apples.

Ripening in mid to late season usually in late September into October, Rome Beauty apples are perfect for pies, drying and eating fresh. They make a wonderful baked apple. These are also perfect for baking, cooking, drying, and applesauce.

Rome Beauty apples are marvelous for cobblers and crisps. They also make good fried apples since they don't get mushy. This is also used for other cooked or baked dishes. The very firm fruits remain crisp when stored.

These have a good storage life, but they can eventually become mealy. This apple also ships well.

These shiny, juicy, round apples are medium sized to very large with a thick, deep skin with red stripes. It can be almost red all over, or in some cases red stripes or yellow tinges.

The firm, fine textured, aromatic flesh is white to whitish-green with a tart flavor.

Sources of Rome Beauty trees include Gurneys, but as of July 2023 they are out of stock for the season. However, Starks has the Starkspur Red Rome Beauty apple tree, a semi-dwarf EZ Start.




Related Articles
Editor's Picks Articles
Top Ten Articles
Previous Features
Site Map





Content copyright © 2023 by Connie Krochmal. All rights reserved.
This content was written by Connie Krochmal. If you wish to use this content in any manner, you need written permission. Contact Connie Krochmal for details.