McIntosh Apple-Great for Cider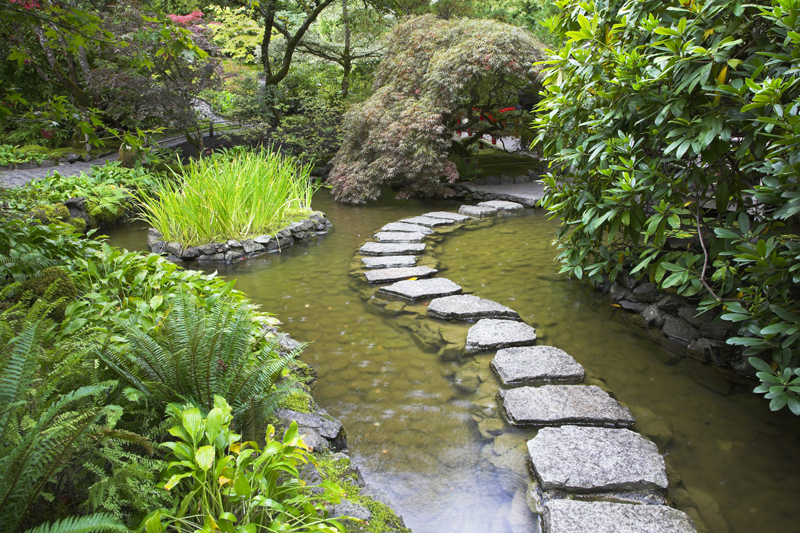 This was initially known as Granny's apple, and later the McIntosh Red apple, and also Gem apple. The tree is susceptible to scab. McIntosh apple makes a great cider.

The McIntosh apple was found as a chance seedling in 1811 by John McIntosh of McIntosh Nursery in Dundela, Ontario, Canada, which was near the St. Lawrence River.

The grafted stock of the McIntosh didn't become available until after 1835 or so.

McIntosh is especially popular in Canada. Later, it was named the National Apple of Canada.

Some source said this was a cross between Fameuse and Detroit Red apples. A Fedco Seed catalog said it was thought to be a seedling of Fameuse.

This remains the standard by which other apple varieties are compared. McIntosh apple has a small core.

Blooming mid-season, this vigorous, large, spreading tree bears when young and provides heavy crops each year. However, the apples can sometimes drop prematurely. This is most suited to zones 4 through 8.

In cold climates, the apples begin ripening in September-October, a mid season variety.

From the 1930s on, this was the number one apple of importance in the Northeast prior to the release of Honeycrisp.
There is an early type of McIntosh, which ripens in early August.

Almost round, the medium to moderately large sized apple has a tender, red skin with a blush along with green tinges and red stripes.

The skin is tender and easy to peel. The relatively soft but yet crisp, aromatic, juicy white flesh is perfect for eating fresh. McIntosh has a spicy flavor that combines tartness and sweetness.

McIntosh apple is also recommended for baking and cider. It is a superior quality, all purpose apple. It is also excellent for sauce and cooking. However, it isn't the best choice for pies as it tends to fall apart when cooked for very long.

Normally, McIntosh do well in storage. In cold storage, they can last into January. The exception seems to be when they're grown in warm areas.

Over the years, different strains of McIntosh have been developed.

The McIntosh apple s self fertile. However, one source said cross pollination is required.









Related Articles
Editor's Picks Articles
Top Ten Articles
Previous Features
Site Map





Content copyright © 2023 by Connie Krochmal. All rights reserved.
This content was written by Connie Krochmal. If you wish to use this content in any manner, you need written permission. Contact Connie Krochmal for details.