Roses for Pollinator Gardens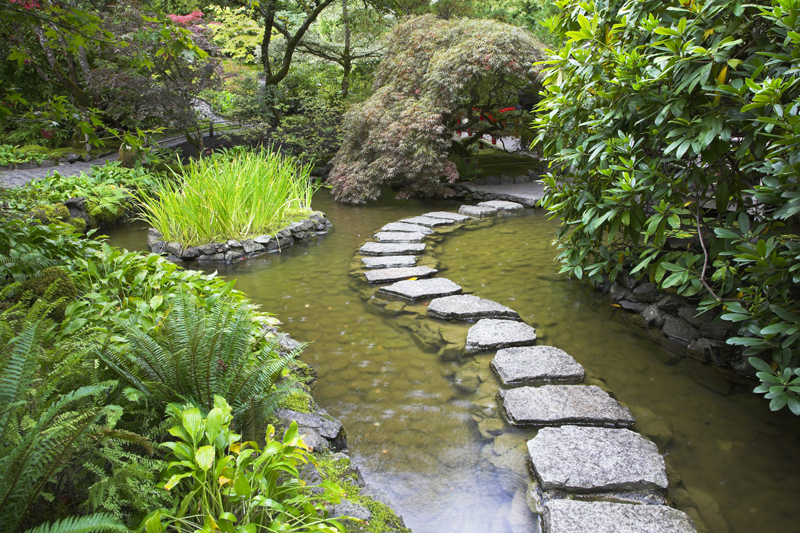 Welcome pollinators to your garden by selecting plants that are known to be good sources of nectar and pollen.
Certain kinds of roses are sure to attract pollinators. Generally, pollinators get pollen from roses, although some roses can provide some nectar as well.
Generally, the native roses are more suitable than the commonly grown ones. However, there are some exceptions, which are explained below.
Some of the native roses in America that are recommended by Xerces Society in the book "100 Plants to Feed the Bees" are Carolina rose, swamp rose—also known as pasture rose, prairie rose, Nootka rose, Virginia rose, and Woods rose.

Gardeners will find that either plants or seed of these native roses are readily available.

Frank C. Pellett, author of "American Honey Plants," reports that roses are primarily sources of pollen. However, some beekeepers in several locations told him that the bees obtained nectar from roses, particularly the Cherokee rose.

In fact, a beekeeper in Oregon told Pellett that he harvested up to a hundred pounds of rose honey about every five to six years when the weather was favorable. This aromatic, premium quality honey was deep red.

In addition, Pellett quoted another author's book, "Fertilization of Flowers" by Professor Hermann Muller. Muller wrote that the sweetbrier rose does yield nectar.

Charles E. Bessey, author of "A Preliminary List of the Honey-producing Plants of Nebraska" listed the prairie rose and noted that other native roses were also providing nectar and pollen.

M. C. Richter was author of "Honey Plants of California." He reported that the California rose bears lots of pollen.

John H. Lovell, author of "Honey Plants of North America," emphasizes that pollinators normally work rose blossoms for pollen. He expresses considerable doubt that the flowers provide any nectar.

In 2024, gardeners will find there is a new rose intended especially for pollinators. The Easy Bee-zy Knock Out rose does well in zones 4 through 11. This should be available from garden catalogs, local garden centers, and nurseries.

Easy Bee-zy Knock Out rose is a repeat blooming, rounded, bushy plant that reaches 3 feet in height with a spread of 3 feet.

The lovely roses look as if they are semi-double. They're a lovely shade of bright yellow, which changes to a slightly lighter color as the blossoms fade. The Knock Out Rose people report that this plant is sure to attract pollinators.

Generally, species roses are more likely to attract pollinators than the commonly grown hybrids. However, there are a number of traditional roses that are pollinator friendly. These are Ballerina rose, Lady of Shalott rose, and the white flowered rugosa rose. These plants are readily available to gardeners.

For those gardeners wishing for some traditional-type roses for their pollinator garden, their best source of both plants and information is very likely to be the David Austin Roses websites. Some of the David Austin roses that attract pollinators include Gentle Hermione rose, the Generous Gardener rose, and Scepter ' D Isle rose.
The website identifies which roses attract pollinators by showing a bee on the descriptive page for each variety. The same is true for the David Austin Roses print catalog.

The folks at David Austin Roses know which varieties the pollinators prefer because they have a beehive right on the grounds at their Shropshire location.




Related Articles
Editor's Picks Articles
Top Ten Articles
Previous Features
Site Map





Content copyright © 2023 by Connie Krochmal. All rights reserved.
This content was written by Connie Krochmal. If you wish to use this content in any manner, you need written permission. Contact Connie Krochmal for details.