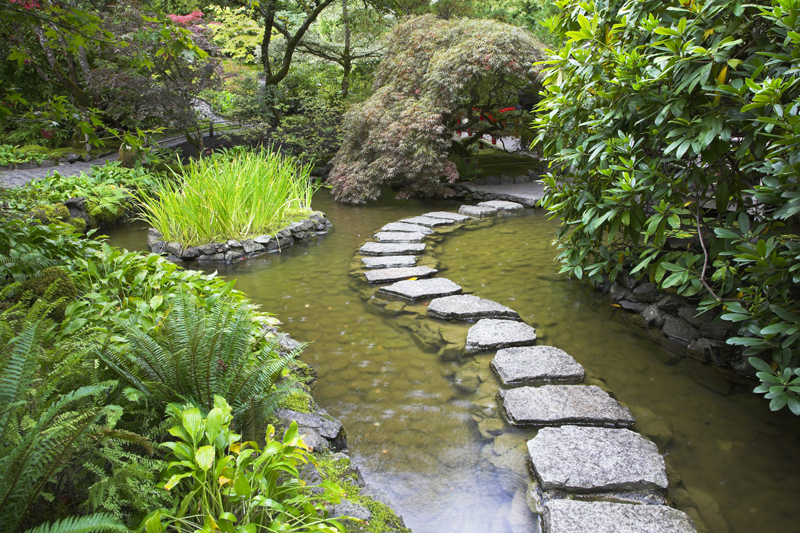 Fall is the perfect season to begin planning next year's garden. This exercise
allows you to reflect on how well your garden did this past season and identify those changes you wish to make next year.

Some gardeners find a gardener's journal is a helpful tool. Examples include the "RHS (Royal Horticultural Society) Gardener's Five-Year Record Book", which is available new from Thrift Books. There is also "My Gardening Journal," available from the Target website. In addition, another option is "A Year in the Garden Calendar," which is also available as a wall calendar.

Gardeners will find the "2024 Baer's Agricultural Almanac and Gardener's Guide," edited by Linda L. Weidman. This has been published by John Baers Sons for nearly two hundred years. For details on how to order, see the Baer's website. The five year subscription rate, which includes free shipping, is a bargain.

The almanac has weather predictions for the last four months of 2023 and for all of the coming year. In addition, there are in-depth details for each month in 2024 with a handy table showing the signs of the zodiac and phases of the moon along with the time or sunset and sunrise each day for each region.

The almanac features articles on many gardening topics, including plant profiles, information on growing rhododendrons, and suggestions on keeping a garden journal. There are also articles on the All-America Selections award winners, the American Primrose Society, the last dates for planting various kinds of vegetables, gold fish plant, and nitrogen needy plants.

One of my favorite parts of the almanac is always the flower and plant lore for each month. The almanac makes garden planning easy. There is a vegetable planting table for the East along with seed planting tables for the various regions.

As if all this wasn't enough, the almanac is chock full of interesting articles on American history, anniversaries, and humor.

So far as garden planning is concerned, most gardens in general provide lots of color and interest during the spring and summer. However, the late summer doldrums affect too many gardens. Look over your landscape, and see where you might add some fall blooming perennials, such as goldenrod, some native asters, and the like.

Some brightly colored fall foliage can add some pep to the garden from late summer onward. Examples include sassafras, Carolina silverbell, the birches, red maple, Persian parrotia, and witch hazel.

Colorful fruits and berries belong in every garden because these in general tend to be long lasting, Suggestions include beauty berry, nandina, bayberry, elderberry, mountain ash, flowering crabs, and hawthorns.

Ornamental peppers are my favorites for the late summer-fall garden. The foliage of these plants are often quite colorful with the Onyx ornamental peppers being an example.

Once the leaves fall, trees and shrubs with colorful, peeling bark can really play an important role. Some of these include crape myrtle, the stewartias, paperbark maple, and sycamore.

Interesting plant forms are most visible from late fall into the early spring. Some of these include Harry Lauter's walking stick and corkscrew willow. Color in the winter landscape can be provided by red twig and yellow twig dogwoods, and the fruits of winterberries, which are a type of holly.



Related Articles
Editor's Picks Articles
Top Ten Articles
Previous Features
Site Map





Content copyright © 2023 by Connie Krochmal. All rights reserved.
This content was written by Connie Krochmal. If you wish to use this content in any manner, you need written permission. Contact Connie Krochmal for details.