Should I Buy an American Car ?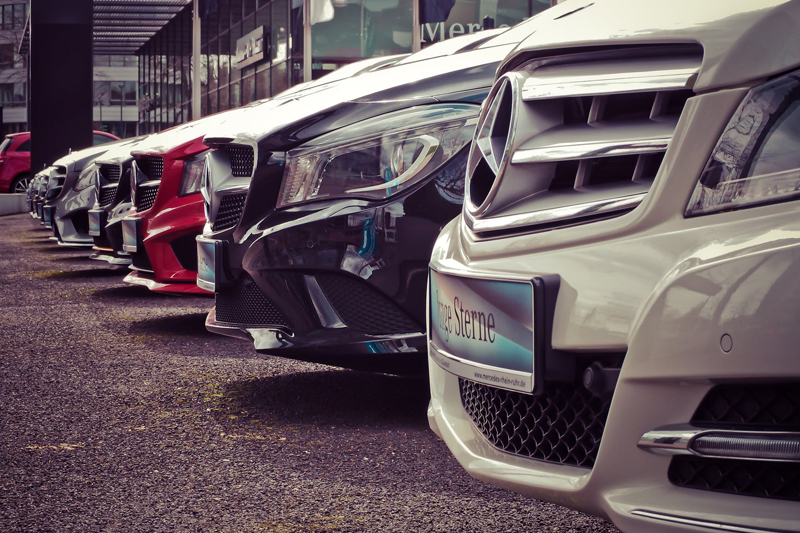 While General Motors is having trouble with the news that they may have buried a potential problem with faulty ignition switches; overall, it's a good time to buy an American car.

For the most part, American made cars are made as well as ever.

In the past, people would grudgingly buy American cars because they felt it was their patriotic duty. That's a noble thought, but chances are, they were more likely to experience quality problems or stale design then those made by Honda, Toyota, and Mercedes.

Today, American made cars are on par with their foreign competitors in most classes. They no longer have to compete as much using inferior parts and interiors in order to compete price wise.

That's made a huge difference as the standard and costs of living in foreign countries that manufacture domestically sold automobiles has increased.

My advice to my customers who question what they should buy is to first assess what they need and how much they have to spend.

Once they determine the class (sub-compact, compact, mid-size, SUV, etc.) and the amount they have to spend, I recommend that they review the numerous online publications that offer reviews.

They can look at quality, dependability, gas mileage, safety, and a host of other variables and narrow their choice down based on their needs.

If they need an SUV because they have 5 children that all play ice hockey, but only have $15,000 to spend for example; I'd suggest that they look at a pre-owned SUV.

It certainly doesn't make sense for them to buy a brand new Toyota Corolla just because it may be within their budget. In this case it's not practical. It's not what they need and they'll most likely end up buying one after the fact anyway.

Back to buying American. If the vehicle that suits your needs and fits your budget happens to be American, you should buy it without hesitation. If you have a strong feeling about buying or not buying American made cars - that's fine too.

The bottom line is to buy what suits your needs.
-------------------------------------------------------------------------------
Need help buying or leasing your next vehicle? Check out our car buying services at ProAutoBuying.com. We'll help you get the best deal possible..





Related Articles
Editor's Picks Articles
Top Ten Articles
Previous Features
Site Map





Content copyright © 2023 by Stephen M. Hague. All rights reserved.
This content was written by Stephen M. Hague. If you wish to use this content in any manner, you need written permission. Contact Stephen M. Hague for details.