The Photoshop CS/CS2 WOW! Book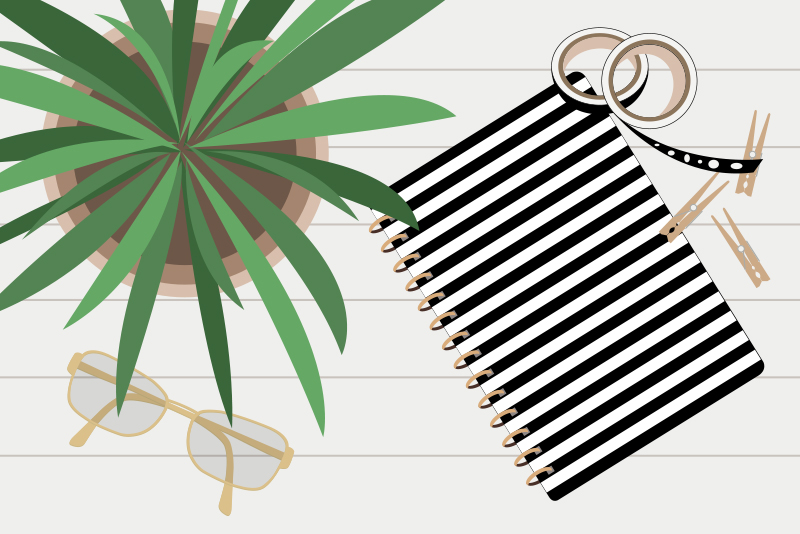 I can remember a time not too long ago when the first reaction I would have had to a book as large as this one, which has 800 pages, would be that the book must have mostly black and white illustrations with just a small center section of color images. Today, this assumption would be wrong. Linnea Dayton and Cristen Gillespie have beautifully color-illustrated this book throughout and have packed it to the brim with great information for PhotoshopR users at all levels. Of course, if you have been using Photoshop for a while or have one or more of the many Photoshop related books, you will probably recognize some of the information in the book. But even so, this book will serve as a major resource to answer just about any question you have. And, those who are just discovering the popular AdobeR Photoshop software are lucky to have a book such as this at their side from the start.

Most Photoshop related books have one purpose or goal. This purpose may be to present a collection of "tips", a series of tutorials or a gallery of projects created by today's professional artists as a source of inspiration. This book has all that and more for both the CS and CS2 versions of Photoshop. However, when a technique or feature is specific to only the latest version, the authors clearly indicate this and you are not left confused. What I appreciated about this book is that, although it has a lot of information for the photographer and photo related projects, there were also whole chapters dedicated to digital painting, web and animation.

Not surprisingly, the book begins with a "What's New in Photoshop CS/CS2?" section and then covers the Photoshop basics. The rest of the book contains chapters dedicated to using digital color in Photoshop, enhancing and correcting photographs, digital painting, type and vector graphics, styles and FX effects, project production, web, video and animation. Each chapter has several sidebar sections such as the "Find Out More" section which gives page numbers for other parts of the book that have information related to that chapter's topic. I especially found the "Secrets of the Universe Revealed" section useful. For example, in the Painting chapter, the well known digital artist, Cher Threinen-Pendarvis, shares her technique for creating a color palette and image composition from a reference photograph. You will also find each chapter's Gallery and accompanying overviews of the artist's creative techniques very interesting and inspirational.

As I mentioned, my favorite chapter was dedicated to digital painting and covers several digital painting techniques including how to simulate painting with watercolors over scanned line art, a wet-on-wet technique with Photoshop's Smudge brush, and painting with the Pattern Stamp and Art History brushes.

The DVD contains before and after example files for the tutorials in the book as well as a collection of preset tools, actions, styles, textures, patterns, gradients and effects. I found the preset WOW Actions fun to explore. These mini-programs can create more sophisticated styles and effects than cannot be obtained using the Photoshop palettes.

Linnea Dayton is an author and editor of many Photoshop related book projects and this is the ninth version of Photoshop WOW! that she has co-authored. Cristen Gillespie has co-authored and contributed to many Photoshop related books and magazine articles.




Related Articles
Editor's Picks Articles
Top Ten Articles
Previous Features
Site Map





Content copyright © 2022 by Diane Cipollo. All rights reserved.
This content was written by Diane Cipollo. If you wish to use this content in any manner, you need written permission. Contact Diane Cipollo for details.