The Year of the Sweet Pea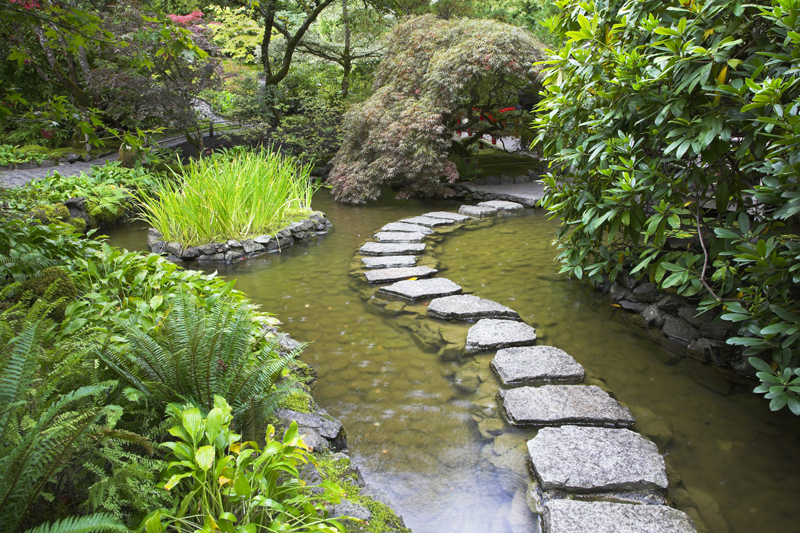 Each year, the National Garden Bureau bestows a special honor on a selected flower. This year, the sweet pea has been chosen for this honor, making 2005 the Year of the Sweet Pea.

These beautiful flowers deserve a place in the landscape in flower beds and borders and containers. There are both annual and perennial varieties of sweet peas. Typically, these vines have tendrils and winged stems.

Sweet peas have compound leaves. The irregularly shaped blossoms are typical of the legume family. These open terminally in clusters containing up to ten or so flowers. The pods are much like those of other peas except that sweet peas aren't edible.

There are several species of perennial sweet peas, including some that are native to North America.

Most varieties of sweet pea seeds are Lathyrus odoratus—an annual species. In recent years, there's been a revival of interest in these and other old fashioned flowers for romantic gardens.

So far as the perennial types are concerned, these vines can be anywhere from 6 to 9 feet tall, depending on the species. Lathyrus latifolius is known as the perennial sweet pea. It features rose hued blooms up to 1½ inches wide. These become lighter as the blossoms fade. Originally native to Europe, this has now naturalized in parts of the U.S.

The annual sweet peas (Lathyrus odoratus) is best loved for its very fragrant blooms in bunches of up to four per stem. There are literally hundreds of varieties available.

When it comes to choosing annual varieties, consider your growing conditions. Those in the South should choose heat-tolerant and early blooming kinds.

In addition to full-size sweet peas, there are some dwarf, low growing kinds that are suitable for container gardens.

On the whole, all of the sweet peas do better in cooler climates. Whenever possible, protect them from the hot afternoon sun. Because the annual sweet peas put on their best growth and bloom better when the weather is cool, that's a good reason to plant them as early as possible. This can even be done the fall before. Prepare the bed, and plant the seed as you normally would. They should begin germinating the following spring when the weather is right.

Sweet peas are usually grown from seeds. Because the seeds are hard, it is usually best to soak them for a couple hours before planting. I have got pretty good results with this method. Some garden books also recommend that you nick the seeds before soaking them. This is done by rubbing them against a piece of sandpaper. I have tried this with perennial types, and will see how it works.

Concerning the seeds of the perennial ones, I have found they really germinate better if they are exposed to some cold temperatures during the winter months. I collected some seeds of a wild or naturalized sweet pea in the fall of 2003, and planted them in the spring of 2004. Nothing happened last year at all. They never came up until the following spring. I was beginning to give up on them, and here they showed up.

Because sweet peas as a general rule are vines, they benefit from some kind of support. This isn't necessary if you are growing the dwarf kinds or if you are growing them on a hillside or bank where they spread out and cover the ground.

Renee's Garden offers nearly two dozen varieties of the annual sweet pea, including some heirloom kinds. Windowbox Cupid sweet pea is less than a foot in height, and is covered with cascading sprays of dainty bicolor pink blossoms. For, 2005 Renee's has added several new kinds, including Watermelon sweet pea, Pastel Sunset sweet pea, and Electric Blue sweet pea. The latter is smaller than most with 3 to 4 foot long vines.

Thompson & Morgan sells seeds of various sweet peas, including an exciting one from Turkey with orange and yellow blooms, and Painted Lady sweet pea, which is an heirloom from the 18th century.


You Should Also Read:
Thompson and Morgan
Renees Garden


Editor's Picks Articles
Top Ten Articles
Previous Features
Site Map





Content copyright © 2021 by Connie Krochmal. All rights reserved.
This content was written by Connie Krochmal. If you wish to use this content in any manner, you need written permission. Contact Connie Krochmal for details.