Write Your Life by Jessica Coleman – Review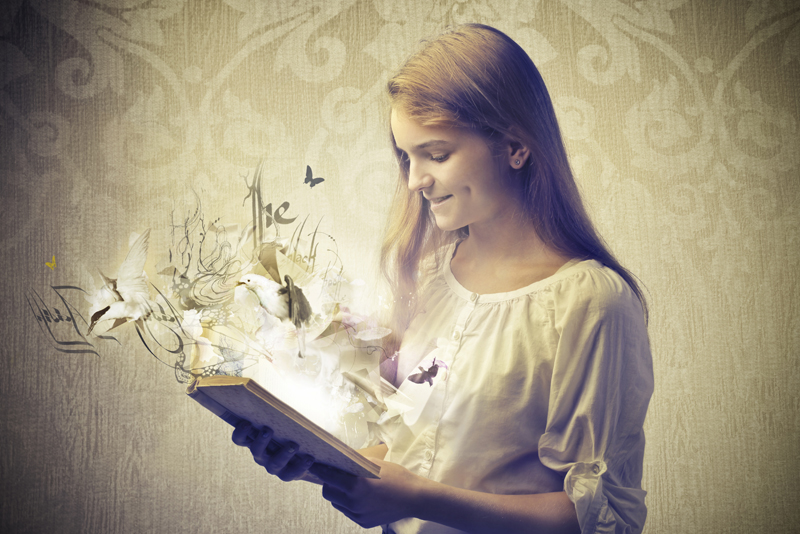 'Write Your Life: The Ultimate Life Hack For Achieving Your Dreams'
by Jessica Grace Coleman is an unusual self development book.
Write Your Life – what it is about
In a nutshell, this book shows you how to design and live your ideal life but not by the author simply telling you what to do. She initially takes you on her journey, sharing her knowledge, fears, and aspirations. She explains, from the heart, how she set about writing her personal story, what she wrote about and where it led. She then shows you how to do the same, i.e., to write your own story. By the end of her book you will have written a unique story about your life that you could then decide to publish if you so wished.
'Write your Life' is easy to read. You are taken gently through action steps and writing exercises at the end of chapters that get you thinking about questions you have probably never asked yourself before. Each chapter ends with a summary of important points to keep in mind and to concentrate your thinking.
The chapter entitled 'Resources' contains additional useful information for your continued journey such as other books, podcasts, videos, and apps. There is also a 'Write Your Life Workbook' which comprises writing exercises and worksheets that you can complete in your own time.
The book also helps you to figure out what you really want to do in (and with) your personal and professional life. It shows you how to transform your life from just accepting what happens to you, to taking specific action to change its course towards new directions.
Write Your Life – what it also covers
* How to find purpose in your life
* How fears and failures can help you
* How to overcome imposter syndrome
* What you would like to be remembered for
* The power of a single spoken or written word
* How to look at fears from different perspectives
* How your perception of experiences changes you
* How to look at your life from an outsider's point of view
* How to use your story to create a new future for yourself
* How to give yourself pep talks and why you should do this
* Why it is so important to step outside of your comfort zone
* How writing a gratitude journal can transform your mindset
* How to turn your top ambitions (whatever they are) into reality
* How to figure out what your life's dreams are in the first place
* How to get thoughts out of your brain and into tangible words
* How to begin writing your own story, from a total mental block
* Why visualisation is a skill and why it works for any goal you have
* The importance of both positive and negative experiences in your life
* Why it is so powerful to transfer your thoughts to paper or computer
* How limiting beliefs can pin you down and how to break through them
* How to look at your own life as a story and why you should document it
* How to achieve what you truly want in life in a realistic and practical way
* What legacies are and how anyone can leave one or even several of them
* Why there is nothing wrong with completely changing your direction in life
* How to figure out what is in your way regarding the direction you want to go in
* The importance of having a definite purpose behind what you want to do in life
* How even the jobs you have hated can help you figure out what your talents are
Write Your Life – self development summary
The author says her mission is "to help people change their lives through writing." Her book appears to do just that. She has a deep perspective and understands the working of the human mind. Also, as you go through the book you realise that if an introvert like her was able to achieve exactly what she wanted in life, then there is much hope for others.
If you are stuck in a rut, or confused about what direction you should be heading, or want to change something in your life, this is the book for you. It will help you to determine exactly what you want to do with your life and how to get there. It would also be very helpful for anyone who has no clue (or has never thought about) the life and lifestyle they want to live.
To read more about Write Your Life do click the Amazon icon below.
(Disclosure: The reviewer received this book free of charge from the author for review purposes. She is a participant in the Amazon EU Associates Programme.)
To receive further articles do visit the 'FREE Self Development Newsletter' link below. For my Background, Passions and why I write articles like these, see:
Dr JOY Madden
You Should Also Read:
Dr JOY Madden
FREE Self Development Newsletter
Other SELF DEVELOPMENT Articles


Related Articles
Editor's Picks Articles
Top Ten Articles
Previous Features
Site Map



Follow @WorkwithJOY
Tweet



Content copyright © 2022 by Dr JOY Madden. All rights reserved.
This content was written by Dr JOY Madden. If you wish to use this content in any manner, you need written permission. Contact Dr JOY Madden for details.