Pain And Its Effect On Creativity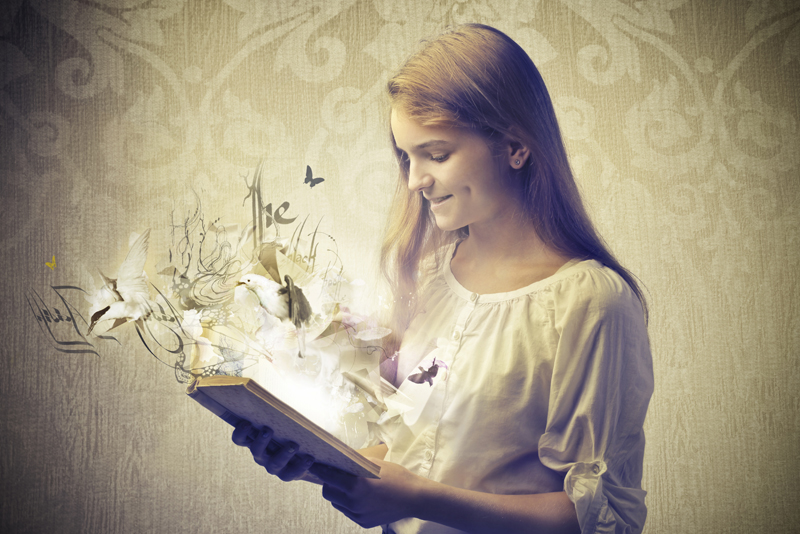 Pain and creativity are believed to go hand in hand like madness and genius whereby 'painful events' are said to spark creativity. Examples include musicians writing their best music when at an all-time low, or artists painting their best creations when severely depressed. Some of the most famous creative works have been accomplished when experiencing the greatest pain.
But what about physical pain? Does that make one more creative? This self development article looks at the connection between physical pain and creativity.
Pain
There are two main types of pain. One is the actual physical pain and the other is the non-physical pain that is associated with how your brain interprets what you feel. Interestingly, what might be very painful to one person might be quite tolerable to another. Then there is the pain that borders on pleasure, e.g., some aspects of love-making.
There is a point at which physical pain becomes so unbearable that you can think of nothing but the pain. Childbirth might be an example. Saying that, there are obstetricians and midwives who would claim that if your mindset changed from thinking about that intense pain to thinking about the newborn you are about to create, the pain becomes much more bearable.
Pain and Creativity
Like childbirth, it is a well known fact that if you concentrate on something other than your pain, you are generally able to cope with it better. And what you think about can change how you experience the pain.
Focussing on other things does not just distract your mind. It has been found that your focus can prevent the pain from reaching your central nervous system. That focus is often transferred to another medium like creativity.
Music is one example of this as it can divert your focus from the pain to memories associated with specific melodies. Other Arts (painting, sculpting, sketching, etc.) are also used to focus attention away from pain.
Some therapies like those associated with music, art, dance, and theatre have been introduced into hospital and community settings to help people embrace and transform their chronic pain into other outlets.
Sketching, blogging, photography, poetry, etc., are other examples of the numerous creative pursuits that help to relieve chronic pain. With the advent of digital media, there are even more outlets for creativity.
Pain, Creativity and 'Self'
Pain is also believed to awaken your senses to start thinking about who you really are. People have claimed that the creativity that pain creates actually makes you feel better as it strengthens your inner core and frees your 'true self'.
Those with chronic pain claim that when they begin to write about their pain or their true feelings associated with their physical or clinical condition, this has the same effect.
Also, when you blog or write about your pain, and strangers connect with you to share clinical or personal stories, you gain a sense of companionship and find commonality. Both of these can help to alleviate physical pain. Many people become creative writers as part and parcel of expressing or escaping from pain.
It is suggested that the way this works is that if your pain is beyond your control, your brain focuses on your creativity as the latter is something that you can control. In other words, when you totally focus on being creative, it is possible to block out your pain.
It is interesting that you do not actually have to be creative in a physical sense. If your pain is such that you are quite immobile, then just thinking about some unique creative project is enough to help with the pain. Some people even go as far as saying that they need their pain in order to be creative.
Pain and Creativity - Self Development Summary
Pain sufferers have reported that they have become more in tune with their creative side because of their chronic pain. As discussed in this self development article, it appears that physical pain and creativity are definitely connected with pain having a positive effect on your creativity.
To receive further articles do visit the 'FREE Self Development Newsletter' link below. For my Background, Passions and why I write articles like these, see:
Dr JOY Madden
You Should Also Read:
Dr JOY Madden
FREE Self Development Newsletter
Other SELF DEVELOPMENT Articles


Related Articles
Editor's Picks Articles
Top Ten Articles
Previous Features
Site Map



Follow @WorkwithJOY
Tweet



Content copyright © 2022 by Dr JOY Madden. All rights reserved.
This content was written by Dr JOY Madden. If you wish to use this content in any manner, you need written permission. Contact Dr JOY Madden for details.