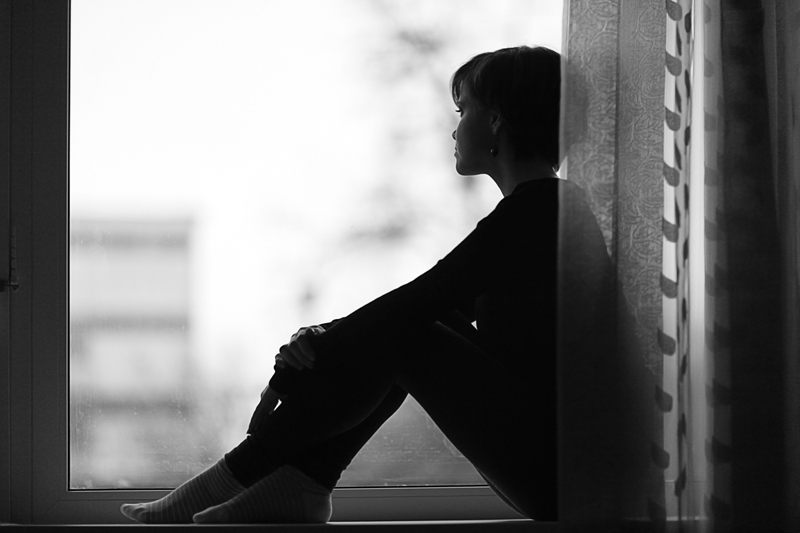 Born and raised Irish Catholic. Went to church every Sunday and holy day. Attended catholic high school. Made all the sacraments. Relied on my higher power to get me through the rough spots in my life. Called it God. But I never fully understood what it all meant. It was a learned behavior, my religion. It wasn't anything I actually chose for myself. Instead I was told that I was Catholic and this is what you do. It wasn't something you challenged; it was a given. For me, I accepted my religion for most of my younger life. Accepted it, but did I believe it? I began to question what my religion was all about and I was no longer convinced that this was the only option. I began to see a difference between organized religion and spirituality. So I dabbled with my beliefs and relied on God for some things and not others. But I also began to behold the power of humanity.
At some point, I came to believe that my "faith" was in me and the beauty around me, which included kind people and a sense of community. I believed then (and now) that our spirituality was a work in progress that we alter along the way as we grow, facing difficult challenges as well as experiencing beauty and grace. (Also I believed, and still do, that faith is a personal choice. Everyone should be free to believe as they see fit for themselves, not condemned for what they believe. There should be no judgment, no criticism, no penalty for what you believe.).
Then I had the most amazing experience of my life; bringing our first child into this world. The awe and joy and unimaginable elation that she brought to us were emotionally overwhelming. At the time, her birth all but confirmed my belief that nature is glorious and that something or someone incredible let this beauty unfold before our eyes. Maybe it is God, I thought then. Maybe there is this amazing Higher Power who wants to bring us only joy and loves us unconditionally. That's what I was told to believe years ago. Maybe it's true after all. I didn't fall back into my religious upbringing. I wasn't born-again. I was just pleased and somewhat relieved that the possibility of this God might exist after all.
Eight years later, we lost our daughter. She died suddenly and unexpectedly. What had come to us so beautifully was taken from us so violently. She has a little sister. She had her friends and cousins and aunts and uncles. She has her whole beautiful life ahead of her. Do not tell me that "God must have a plan" or that "God has his reasons" or that "God will reveal it to you" or that "God needed another angel". If there is a God, why would he/she/it inflict such pain? Why would he/she/it destroy a life? This implies that God took her life. What hypocrisy. What rubbish. How could such an entity do both? That is utter cruelty in its purest sense. There cannot be a power on this earth that could do such as thing. There cannot be a God for me.
I don't follow any particular religion. I don't go to church. I don't go to synagogue. I don't visit the mosque. I don't have to believe in God. But there are some spiritual elements to my thinking; I continue to be awed by the complexities of our vast universe and all its elements, in particular humankind.
What I have seen and heard and felt over these past two years reinforces my belief in the human spirit and its power. I believe in inner strength and the ability to exist solely for another. I believe there are human beings who strive to do the right thing, who try to look out for others and offer compassion and love. I believe that we are here to help one another. I believe life and death are natural elements to our life cycle and that sometimes that cycle is cut short. I don't have to like it or understand it. I don't have to accept it. But I have to live with it. Together, we can help each other live with it.

FriendsofAine.com - Aine Marie Phillips