Our Grief Forever Remains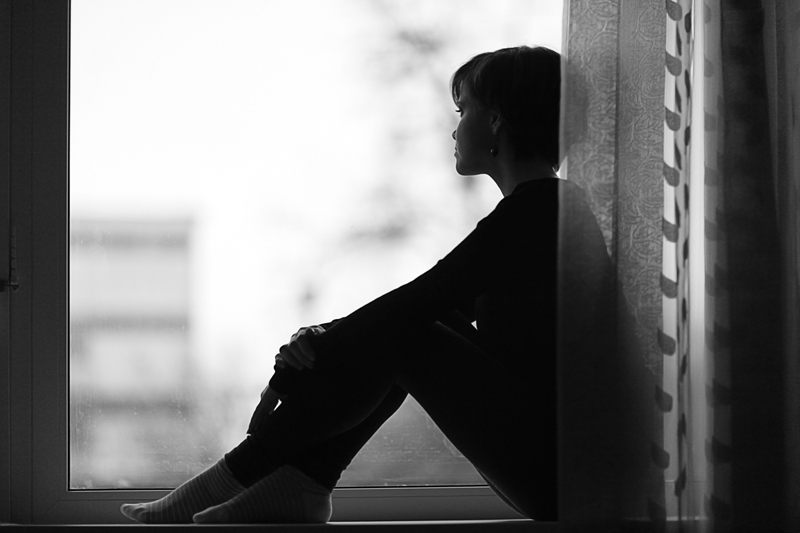 There are many theories regarding the grief process. A commonly known theory called The Five Stages of Grief was originally introduced by Elisabeth Kubler-Ross in her book On Death and Dying written in 1969. [1] The five stages she described are denial, anger, bargaining, depression and acceptance. There are some theories that expand on these particular five stages and include stages like guilt and shock. Still others encompass stages like reconstruction and hope. The names of each stage may be different depending on what you read however it is consistent that most grief theories agree on two things: first, the grieving process is so distinctly different from one individual to the next and second, that there is no order in which each stage should occur. Some people get stuck in a stage, others might never experience a particular stage, others will repeat stages over and over and some may do all of the above. There is no right or wrong way to grieve; it just comes as it comes.
In the early days after your child dies, it can be quite clear to the person on the outside what stage you are in; most likely it is obvious to someone that you are in shock when you walk around aimlessly wondering what to do or you repeat over and over again that you can't believe this is happening. Depression may appear obvious to outsiders when you can't seem to get out of bed or you ignore taking care of yourself. Anger can be seen by the shortness of your patience or the fervor with which you react to little things. The point is that early on people expect to see these things in a newly bereaved person, they are readily able to understand why you might be feeling the way you are or acting the way you do. It's still so "early" they say. They're still grieving.
Then time passes and people are less apt to be around as often. You move through your stages in whatever zig-zag pattern you need to whether you ride a roller coaster of emotions or spend long periods of time suffering in one place. On the outside, those who were feeling your pain and understanding your grief continue on with their daily lives and are less and less affected by your tragedy. It doesn't mean they care less for you or your circumstances; it means that because they are not directly affected in their day to day routine, they forget. It is normal. Their lives have not been altered so severely as ours, nor should they be as it did not happen to them. As the bereaved parent, our lives are altered forever. There is no return to normal, daily living as it used to be; it is a new path of survival, perseverance and sadness.
But to the outside world, they see us functioning, attending school events for our surviving children or grocery shopping or eventually maybe going to an evening social event. We look the same to them again. "They are out and about - they must be doing well." "How great they're out again." "They must be getting over it." "They look like nothing ever happened." "It's been over a year now, they must be moving on."
Thing is, we will never get over it. We will never move on. We have learned to wear a mask and shield the outside world from knowing our pain. We have become masters of disguise, hiding the constant anger that wells up in us or pushing back tears that want to come rushing to the surface. We camouflage our sorrow and our longing. Please don't ever think that just because we emit an occasional laugh or take part in some fun that we have forgotten our precious daughter. She is in everything we do and in every thought we have. She is at the forefront of all our waking moments. We continue through our grief stages on the inside and believe that the process will continue in us forever. Our sorrow, anger, depression, shock, sadness, loneliness are not gone. But now we keep them to ourselves so as to function in a world of which we feel we no longer belong.
[1] Kübler-Ross, E. (1969) On Death and Dying, Routledge, ISBN 0415040159
A foundation has been established in our daughter's name. Please click here for more information about our mission.

FriendsofAine.com - Aine Marie Phillips
Visit The Compassionate Friends and find a local chapter closest to you at:

The Compassionate Friends
This is a reprint of a previously published article.


Related Articles
Editor's Picks Articles
Top Ten Articles
Previous Features
Site Map





Content copyright © 2023 by Christine Phillips. All rights reserved.
This content was written by Christine Phillips. If you wish to use this content in any manner, you need written permission. Contact Christine Phillips for details.