Why Counting Calories Does Not Work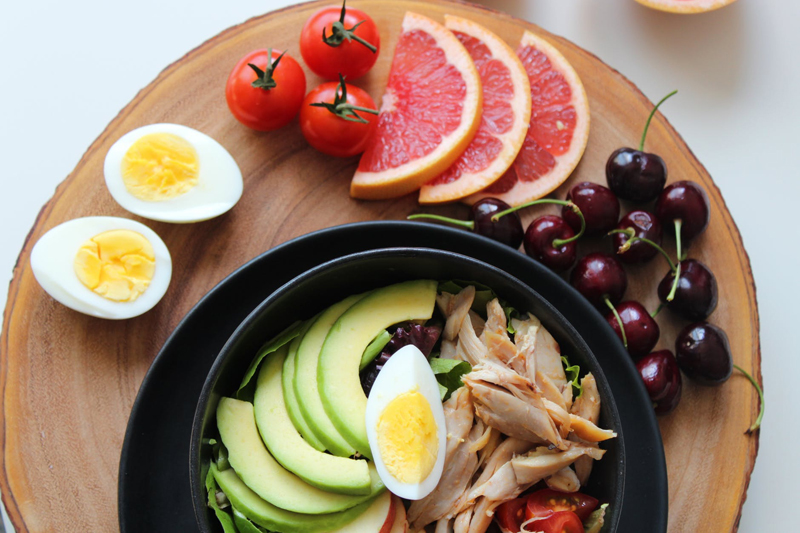 You've heard people say it. All that matters is how many calories you eat. That is COMPLETELY untrue because it oversimplifies the complex machinery that is your body.
First, what IS a calorie. A calorie is actually a unit of heat. It's how much energy it takes to make 1g of water go from 15C to 16C. That's it. Your body gets this energy from 4 primary sources: fat, carbs, alcohol and protein. Even though each of these provide calories, the way these items are metabolised are FAR different from each other. So to say that 10 calories of alcohol is exactly equivalent to 10 calories of fat is completely wrong. In fact, numerous studies have proved that putting people on diets with the exact same calorie count - but with a different *composition* of calorie sources - results in vastly different weight loss rates.
There are other factors to consider. For example, say you drink 100 calories in sugar-water. Your body won't be able to "use" those 100 calories immediately and will store most of them away as fat. Now say you eat 100 calories as part of a full-fiber vegetable. The fiber will slow down the rate at which those calories get into your system. You can now easily metabolize all 100 calories over time and never have any become fat. Now let's say you eat 100 calories as part of a meal that includes metabolism revvers. Your metabolism is kicked into high gear and works even more quickly than usual to burn up those calories as they come into your system. Now not only do they not become fat - but your body burns a little body fat as well to fuel your energy needs.
In fact, the very shape of the food you eat affects how you digest it. Take sugar water again. You drink it in, it instantly goes into your blood system, circles around a bit and ends up in fat cells. End of story. But let's take high-fiber vegetable, full of nutrients. Your stomach has to work hard to digest those fibers, and to release the nutrients. It takes a long time and lots of energy. So your body burns up calories to *get* to those calories and nutrients.
Some people even say that celery is so hard to digest because of its high fiber content that by the time you've finished eating it, you have actually burned more calories in its digestion than you got in from its carbs!
Study Proves Low Carbers Eat More - Lose Weight
Lisa Shea's Library of Low Carb Books


Editor's Picks Articles
Top Ten Articles
Previous Features
Site Map



Follow @LisaLowCarb
Tweet





Content copyright © 2018 by Lisa Shea. All rights reserved.
This content was written by Lisa Shea. If you wish to use this content in any manner, you need written permission. Contact Lisa Shea for details.