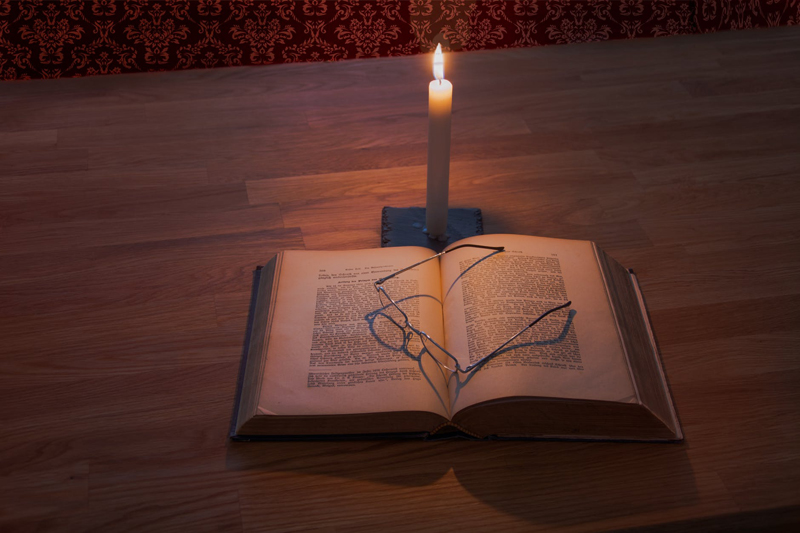 How would you like a day where nothing goes right – you are having your worst day ever, and then, it gets even worse! That's the kind of day that Lilly Hawkins was having as she tried to get a scoop in the middle of the night. Lilly is a television news photographer at a television station in the small town of Bakersfield, California. Called a "shooter" by trade, she is one of the hardest working, and only woman, TV photographers around. Unfortunately, her hard-nosed personality and a few recent on-the-job slip-ups have placed her career on the line.

So, when her pager went off in the middle of the night, her news director made it very clear that if she didn't come back with an amazing story she would be looking for another job. Her first clue that the night was not going to go well was the dense fog that greeted her when she walked out the door.

When she arrived at the scene of the crime, she found her way around the police barrier and her night went downhill from there. After managing to get an exclusive video of the murder scene and scooping every other news station around, she was horrified to find out the next day that her tape was blank!

Placed on indefinite leave by her boss, she finds herself on the wrong side of more than one shady cop and threatened by a vicious gang leader. After all, they believe she has the real tape and that she can identify the killer. While they come after Lilly, she goes on the offensive to try to track down the real killer – before she is killed!

Hooking up with her Uncle Bud after she finds out even her close friends have sold her out, she not only goes after the story and the killer, but now has two men pursuing her for a very different reason.

A Bad Day's Work is the debut effort of Nora McFarland. McFarland lived in Bakersfield, California and started as the only female shooter in that city. Using what she learned from her experience, the author has created a protagonist that is as inept as she is lovable.

McFarland shares with the reader inside information about how a TV newsroom operates, the pressure to meet deadlines, and a cast of zany characters that seem to inhabit most newsrooms. Although Lilly finally tracks down the killer and solves the mystery, how she gets there provides much of the fun.

Because McFarland has a multi-book deal with her publisher, new fans of Lilly Hawkins can expect another installment to come out soon. In the meantime, a special thank you goes to Touchstone Books for providing a complimentary copy for our review. If you are interest in purchasing A Bad Day's Work, it is available at Amazon.com.



You Should Also Read:
A Job to Kill For Review
Bleeding Hearts Review
Delicious and Suspicious Review


Related Articles
Editor's Picks Articles
Top Ten Articles
Previous Features
Site Map



Follow @MysteryBooksEd
Tweet



Content copyright © 2021 by Edie Dykeman. All rights reserved.
This content was written by Edie Dykeman. If you wish to use this content in any manner, you need written permission. Contact Edie Dykeman for details.