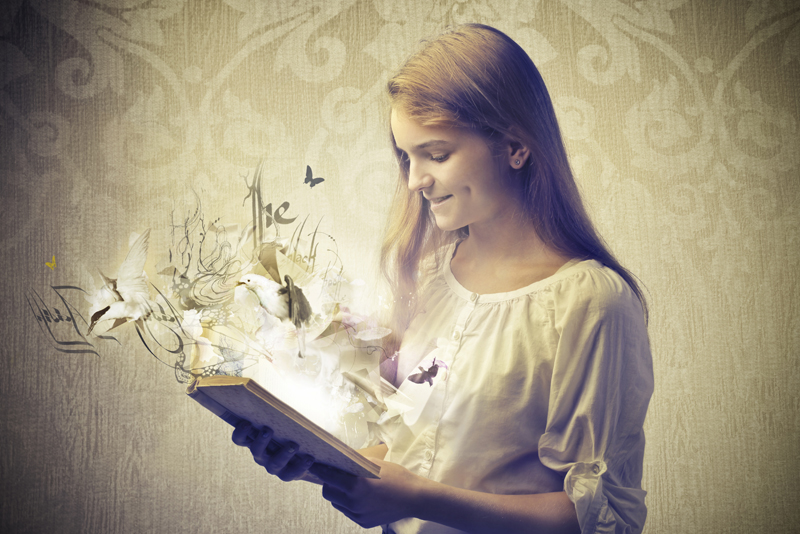 Do you fear wine? It has been found that being scared of wine is more to do with a fear of what others will think of your knowledge about wine as this self development article shows. The belief is that your knowledge defines your status in society, your upbringing, your education, your intellect, your success, etc. No wonder you might feel intimidated when the subject of wine arises!
Wine does have a fair amount to offer, e.g., it brings people together socially and research has shown that certain amounts are actually quite good for your health. Wine is simply fermented grape juice yet it has developed into a complicated art and science that can appear shrouded in mystery. This adds to the overall fear of wine.
The fear of wine – symptoms and clinical condition
Have you experienced the following?
* Intimidation when faced with a wine list
* Dread if invited to a 'wine tasting evening'
* Inadequacy when people start talking about wines
* Nervousness when asked what wine you would like
* Anxiety if you have to shop for a wine to take to a party
* Panic as the waiter approaches you with a bottle of wine
* Overwhelmed when looking at all the bottles in a wine shop
* Embarrassment when the wine's pomp and ceremony begin
* Sheer fear just thinking about the sniffing, smelling, swirling, tasting, etc.
The fear of wine is a top human fear. The most common wine phobia relates to the complexity of choosing and drinking wine, and the associated etiquette and rituals. Quite apart from trying to remember the protocols, there is the fear of being the 'centre of attraction' whilst you are swirling, tasting, etc. This can be really scary if you have no or little idea of what it is all about.
A more intense wine phobia is the clinical condition, oenophobia. This is an unusual fear of wine in all its forms - liquid wine, bottles of wine, and so on. All of these can cause severe anxiety.
The fear of wine – the most common fears
The most common wine fears or phobias are generally around not knowing that much about wine. Some of the most common questions are:
* When selecting a wine how do you choose the country, region, and grape?
* How do you find the best wine for special occasions?
* How much do people in wine shops actually know?
* In restaurants is it wrong to go for the 'house wine'?
* What price range is best?
* How important is the wine label?
* Should you drink it chilled or at room temperature?
* What wines go with what foods? Is this critical?
* What size and shape of glass is right for different wines?
* How do you pour it with grace?
* Why do you swirl it? For how long? How fast?
* How do you do this without spilling a drop?
* Why do you smell it afterwards?
* What are you looking for when tasting?
* When do you swallow and when do you spit?
* What exactly is bouquet, body, intensity, and colour?
Part of the fear of wine is that no other drink seems to have so much unknown surrounding it. Especially daunting is the etiquette of buying, ordering, and drinking it which can appear very complicated and shrouded in mysterious protocols. For your own self development, if you want to resolve your wine fears do have a look at the wine tips below.
The fear of wine – possible cures
Wine can be great fun and this includes buying, sharing, drinking, discussing, and researching it. Your fear of wine can usually be overcome by finding out more about the subject. There will be some cases whereby your fear is so great that clinical intervention for oenophobia is necessary, but generally speaking, the self-help material around you will usually suffice.
Self-help information via books, the internet, etc., will give you an introduction to the basics of wine, the etiquette, and the rituals. As just one example, ordering wine at a restaurant can be simplified as follows:
* Check the label - to ensure it is indeed what you ordered
* Look at the colour - visual impression
* Swirl it around in your glass - to mix it with air producing the 'smell'
* Sniff gently - the aroma will confirm that all is OK
* Taste - to check if the wine has gone bad
* Let the waiter know you are happy with everything
The fear of wine - self development summary
Wine has been enjoyed by communities for centuries. The fear of wine is generally related to being afraid of what others will think of your knowledge about wine. However, you do have access to wine tips that cover the etiquette, rituals, and protocols that seem shrouded in mystery. With the help of such information, you should feel much less fear when the subject of wine arises!
To receive further articles do visit the 'FREE Self Development Newsletter' link below. For my Background, Passions, and why I write articles like these, see:
Dr JOY Madden
You Should Also Read:
Dr JOY Madden
FREE Self Development Newsletter
Other SELF DEVELOPMENT Articles


Related Articles
Editor's Picks Articles
Top Ten Articles
Previous Features
Site Map



Follow @WorkwithJOY
Tweet



Content copyright © 2023 by Dr JOY Madden. All rights reserved.
This content was written by Dr JOY Madden. If you wish to use this content in any manner, you need written permission. Contact Dr JOY Madden for details.