Favorite Animated Christmas Shows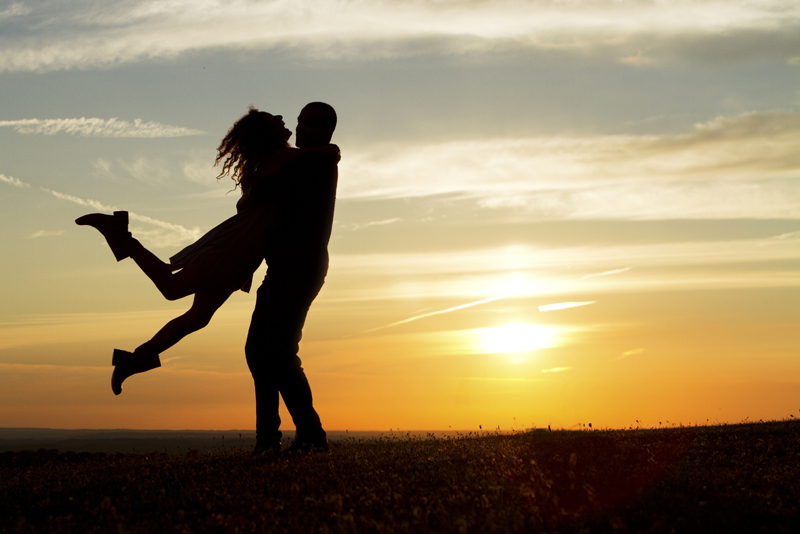 Every year around Christmastime you can expect that some of your all-time favorite animated primetime television Christmas shows will broadcast. These shows are great to watch alone or with the whole family. Here are a few of the really special ones:

*A Charlie Brown Christmas – Charlie Brown voices his displeasure with the materialistic side of Christmas. Lucy asks Charlie Brown to direct the school Christmas play. When Charlie Brown arrives at rehearsal, the kids are doing their own thing and not listening to Charlie Brown. Later on, Charlie Brown goes out and buys the infamous Christmas tree that looks more like a stack of frail branches than a Christmas tree. The kids tease him for bringing back such a sad looking tree. Eventually the kids realize that they may have been too hard on him and they tell him that he has gotten the perfect Christmas tree.

*Rudolph the Red-Nosed Reindeer – Rudolph is a reindeer born with a rather shiny nose. His dad tries to conceal his nose however one day while playing reindeer games, Rudolph's nose pops out and all of the reindeer make fun of him. A blizzard comes along and Santa considers not making his around the world tour delivery. Rudolph steps up to the plate and uses his shiny nose to lead Santa and the other reindeer through the blizzard so that all of the toys can be delivered.

*Frosty the Snowman – A bunch of kids build a snowman outside of their school and they name him, "Frosty." When a magician's hat lands on Frosty's head the kids are amazed to see that Frosty magically comes to life. When the magician learns that his hat is really magical, he wants the hat back but the children refuse to take it off of Frosty. While attempting to warm up one of the children, Frosty gets locked in a greenhouse by the magician. Santa shows up, brings Frosty back to life and everyone lives happily ever after.

*How the Grinch Stole Christmas – This show is based off the book with the same name by Dr. Seuss. The town of Whoville has a green cast-off who lives in a cave on a mountain shared by the town dump. He is named, "The Grinch." On Christmas Eve, the Grinch dresses up like Santa and travels down to Whoville to steal all of the Christmas gifts and food. While there a girl named Cindy Lou Who sees him. The next day the Grinch expects to hear crying and sorrow however the citizens of Whoville still sing and are happy. It is then that the Grinch realizes the true meaning of Christmas and returns all of the presents and food back to the townspeople.



Related Articles
Editor's Picks Articles
Top Ten Articles
Previous Features
Site Map





Content copyright © 2022 by Maria Mason. All rights reserved.
This content was written by Maria Mason. If you wish to use this content in any manner, you need written permission. Contact Maria Mason for details.