Nervousness - How To Hide It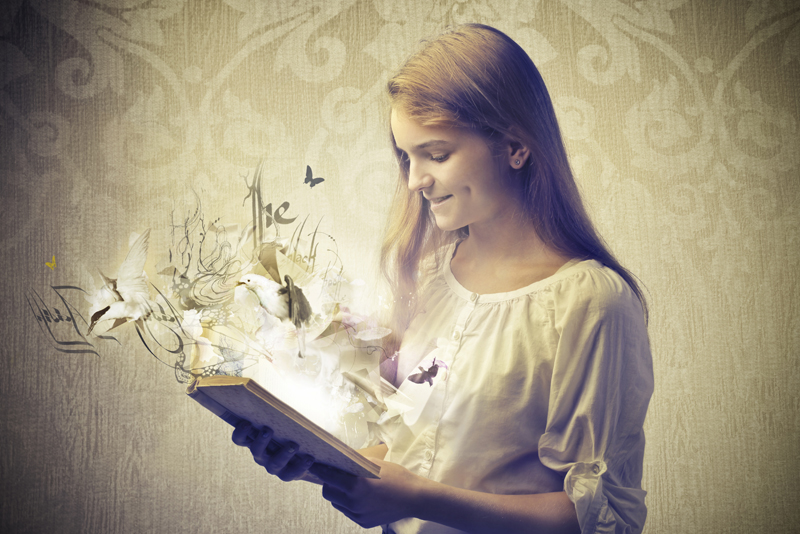 Everyone experiences nervousness at some time, no matter how confident you might appear to others. For example, even the most slick speakers, musicians, etc., have to cope with nerves when in front of an audience.
Other examples include job interviews, going on a date, teaching, lecturing, and all types of events related to meeting new people or being in situations that you are not used to. As discussed in this self development article, the good news is that you can learn how to hide your nervousness, stay calm and appear confident.
How do you show your nervousness?
The most common traits you show when you are nervous are as follows:
* You feel dizzy
* You drop things
* You speak faster
* Your hands shake
* Your voice cracks
* You feel nauseous
* Your knees tremble
* You cross your legs
* You feel hot all over
* Your palms go sweaty
* You avoid eye contact
* You shake uncontrollably
* Your heart rate increases
* Your neck and face go red
* You become short of breath
* You feel your chest thumping
* Your body hairs stand on end
* You swallow more than usual
* You sway slightly from side to side
* You have a mental block and are lost for words
* You fiddle with things in your reach (pens, hair, clothing, nose, spectacles, watch, etc)
Your body language is one of the most important things that people assess when judging nervousness. Being aware of nervous mannerisms like those listed above is the first step to then being able to hide your nervousness.
How to hide your nervousness
There are many self development tips for dealing with nervousness as the latter can easily sabotage success. The self development tips may not make your nervousness disappear completely, but they will help to hide it when you are in the company of other people. Here are some tips that have been found to work quite effectively:
* Even if you feel terrified inside, shake hands with a firm grip.
* To sound confident, keep your voice level up and speak clearly.
* To deal with a dry mouth and voice issues, keep a glass of water close by.
* If your hands are shaking, hold them behind your back and no one will know.
* To prevent the fear of forgetting any information, write down important notes.
* Dress for the occasion but at the same time wear what you feel very comfortable in.
* To hide sweaty palms, keep a tissue with you to wipe them before shaking hands.
* Tell yourself that there is no need to be nervous. Quite often a self-talk will do wonders.
* Do as much research as possible so that you do not feel nervous about being unprepared.
* Standing up straight with your shoulders back always gives the appearance of a confident person.
* People link little or no eye contact with nervousness, so have good eye contact with everyone you meet.
* A full stomach increases your heart rate, so to prevent racing heartbeats, eat a smaller meal before the event.
* To prevent your voice from cracking, clear your throat before speaking as this gets your vocal tissues vibrating.
* If you start trembling, take some slow deep breaths, breathing in through your nose and out through your mouth.
* Moving around a space gives the appearance of a more confident person so try this rather than sitting quietly in a corner.
* To cope with mental blocks, take a few seconds to write something down as this will give you time to collect your thoughts.
* Fidgeting is a real giveaway for nervousness so if your hands are visible, ensure that they are still, no matter how much you want to move them.
* If you constantly think about how nervous you are, this only adds to your problems. Make yourself think about something else like how other people might be feeling, what pictures are in the room, etc.
Nervousness - How To Hide It - Self Development Summary
Most people want to hide their nervousness and appear confident, calm, and collected. The tips in this self development article have been found to be quite effective. If you have not already tried them, do so and see what effect they have!
To receive further articles do visit the 'FREE Self Development Newsletter' link below. For my Background, Passions and why I write articles like these, see:
Dr JOY Madden
You Should Also Read:
Dr JOY Madden
FREE Self Development Newsletter
Other SELF DEVELOPMENT Articles


Related Articles
Editor's Picks Articles
Top Ten Articles
Previous Features
Site Map



Follow @WorkwithJOY
Tweet



Content copyright © 2022 by Dr JOY Madden. All rights reserved.
This content was written by Dr JOY Madden. If you wish to use this content in any manner, you need written permission. Contact Dr JOY Madden for details.