Better Lives for Adults with Autism and ADD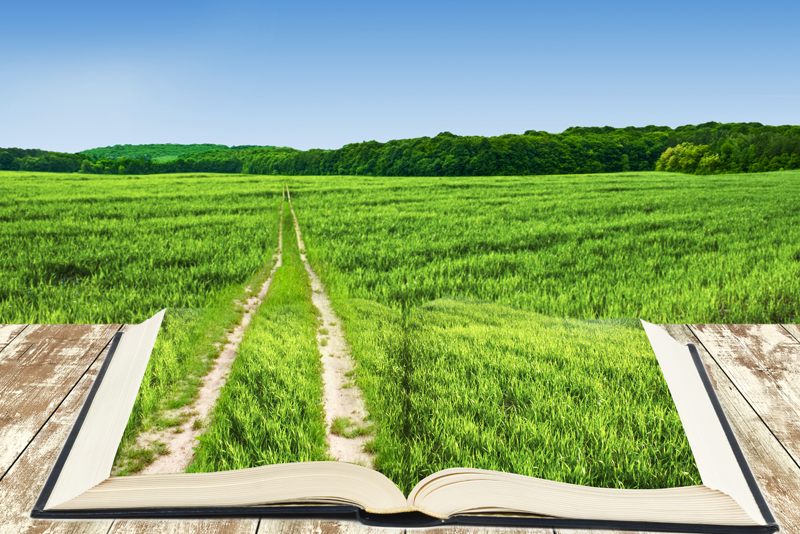 As a teacher who has worked to set countless students on a path to success, and some would say pushed, prodded, and kicked those students through the goalposts of graduation, I am always looking for books that can help parents and educators teach kids how to reach their goals to live independent lives. One such transformative book is Excelling with Autism-Obtaining Critical Mass Using Deliberate Practice. This book has the ability to benefit autistic people, and folks with other developmental differences, by showing a plan to help them enjoy more satisfying lives. This happens through the deliberate teaching of how to reach critical mass.

What is critical mass? In different disciplines, it means various things. When these authors are discussing people reaching their goals for building satisfying independent lives, achieving critical mass is essential. Critical mass "occurs when behaviors are taught and deliberately practiced so that growth in similar skills will occur without instruction." The authors cite several instances where this might happen. Shopping in a variety of stores in the community can confer the confidence that a person needs to be comfortable going into stores in other cities. Traveling with other people can allow the person to master traveling solo by gaining competence in the various modes of transportation that can be used to see the world.

In fewer than 100 well-written pages, Brenda Smith Myles, Ruth Aspy, Kerry Mataya, and Hollis Shaffer lay out a plan to help a person reach critical mass in order to "achieve happy, meaningful, productive, and independent lives." Becoming proficient in social, communication, and daily living skills is absolutely necessary for people to reach critical mass and thrive. Chapter 1 gives an introduction to the idea of building critical mass for students. It also gives the reasons that the authors wrote this book. Chapter 6 reinforces the need for this practice. The meat of the book is found in Chapters 2-5. Those chapters tell how to do this, in easy-to-follow steps. It is also important to note that although this book is user friendly, it is research-based with ten pages of references, including an appendix with interventions.

Chapter 2 shows how to develop "specific and meaningful goals." Only with a plan can success be reached. Chapter 3 gives detailed ways to "ensure focus" with motivation and attention. Focus helps to drive the instruction in "good social, communication, and daily living skills," which are essential in reaching goals of independent living. Chapter 4, called "communicating outcomes," offers strategies to give effective feedback that is "immediate and informative." There is a section on using reinforcement and how it helps students move forward in their learning. Chapter 5 gives useful methods to assist learners in moving "out of their comfort zone." There is an important section on how to prevent meltdowns.

While schools teach academic skills, they often do not have the time to teach lifeskills. It is clear that reaching critical mass involves both the explicit teaching of skills and the experiences to let folks with ASD to practice these skills. They need to exercise these skills until they are able to generalize the skills to novel experiences in various settings. Educators and families can keep building the conditions for people with ASD and other developmental differences to continue to push forward. Each person does this on his or her own timeline.

To help your loved one live their best independent life, he or she needs to reach critical mass. I heartily recommend Excelling with Autism-Obtaining Critical Mass Using Deliberate Practice. This little book is packed with easy-to-read information to build a roadmap for crucial learning to provide structure for life's journey. Greater independence is possible, but it doesn't happen by accident; it takes deliberate structured plan and practice to reach critical mass.

Reading can provide us an escape from our daily lives. Visiting different times and places is a gift that reading can present to us. Another contribution that reading gives to our lives is the benefit of information that can transform our very existence. Excelling with Autism-Obtaining Critical Mass Using Deliberate Practice by Brenda Smith Myles, PhD, Ruth Aspy, PhD, Kerry Mataya, MS, and Hollis Shaffer is the book that can help people with developmental differences to transform their lives. I was pleased to receive a free copy from the author to give an honest review of the book.

NEWSLETTER: I invite you to subscribe to our free weekly newsletter. This gives you all of the updates for the Reading Site. Sometimes, this newsletter has information on books and reading that is not in the articles. Fill in the blank below the article with your email address - which is never passed on beyond this site. We never sell or trade your personal information.

Related links: The Related Links below this article may be of interest to you.

There are times when I recommend an item related to my article and add an Amazon link, so that you can check it out. I am an Amazon Associate, and when you purchase an item after clicking on my link, I do make a commission for purchases made through that link.




You Should Also Read:
Ella Autie Book Review
Adults Need to Read


Related Articles
Editor's Picks Articles
Top Ten Articles
Previous Features
Site Map





Content copyright © 2022 by Connie Mistler Davidson. All rights reserved.
This content was written by Connie Mistler Davidson. If you wish to use this content in any manner, you need written permission. Contact Connie Mistler Davidson for details.