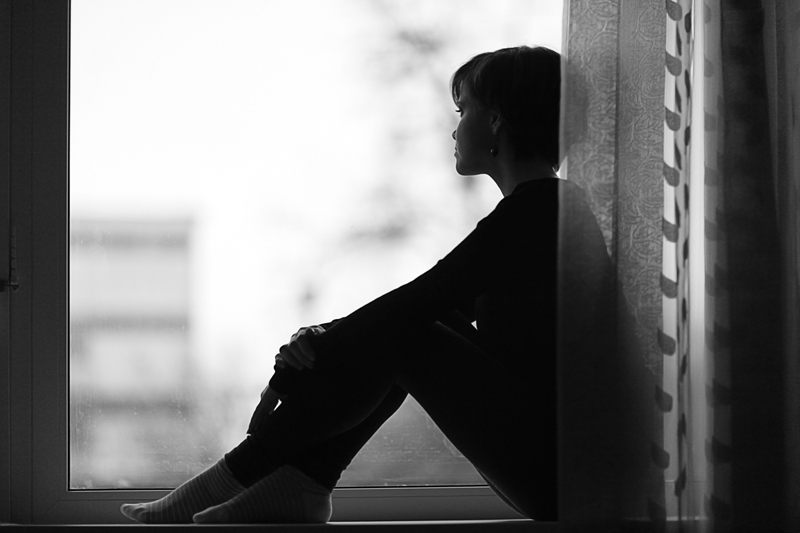 Over the last several months I have been honored to be a member of a local hospital bereavement committee. It is a committee established by the staff at the hospital where our daughter died and is made up of nurses and doctors and child life specialists, all of whom have professionally lost children under their care. They asked me to sit on their committee to represent the bereaved parent as they are constantly aware that they must recognize the families first. Every time I go to one of the meetings I am amazed by the honest, heartfelt compassion that each of the members displays, sometimes with tears or a hug and always with warm and caring understanding. They remember the children whom they desperately tried to save and their hearts are hurting, too.
In May, this group hosted a butterfly release for families whose children died while at their facility. They offered this event for a few reasons: first, to give families an opportunity to honor their children. Second was to provide a compassionate safe environment that allowed families to come together and share their grief among others who suffer the same agony. And third, to provide an opportunity for their staff to learn firsthand about grief and perhaps in the process make them better at what they do while at the same time heal their own hearts.
I was humbled to be asked to speak during this event and below is what I said. I wanted to share it with all bereaved parents and caregivers.
'I want to thank the bereavement committee for giving us this time to remember and honor our children. Each time the committee meets, I am taken back by their kindness and sincerity and compassion to honor our kids. How incredible that a group of dedicated and caring professionals who go the extra mile in their jobs every day, go another extra mile to show their respect and their support to us and our children. I am so grateful for all of you.
Our daughter Aine died when she was 8. It'll be 3 years August 10th. The longing and the pain are indescribable at best and there isn't a moment, not a second that passes that we don't think of her. Her death is a constant relentless nightmare. But it's not a bad dream; it's our reality and the past years have been a living hell. We aren't better or over it or moving on as some might think; we are simply getting used to our new existence and surviving.
Through the anguish and despair as time has mercilessly passed, my husband, our surviving daughter and I have talked about how the three of us can embrace Aine again. The painful truth is that we want her here, we want her back, but that's not possible. So what do we do to embrace her? How do we honor her and remember her; not with less pain and sorrow, but with a little more brightness and maybe a faint smile on the corners of our mouths?
I believe that just by getting up and surviving we are embracing Aine. By loving her sister we also love Aine. By trying to be kind and compassionate toward others, we are holding Aine close. By trying to do the right thing in the face of absolute pain, we honor her. By saying her name and sharing a precious memory, we embrace her.
Feeling a soft breeze or hearing the twinkling of a wind chime or admiring a dragonfly that comes to rest near you or smelling the lilacs as they bloom or watching the first soft snowflakes fall or by attending a butterfly release…
Whatever or wherever it is, those tiny feelings of goodness and the fleeting moments of recognition of beauty are recognitions of our children. We are embracing them in a new way, slowly and sometimes with great resistance, but we are doing it.'
A website has been established in our daughter's name. Please click here for more information about our mission.

FriendsofAine.com - Aine Marie Phillips
Visit The Compassionate Friends and find a local chapter closest to you at:

The Compassionate Friends


Related Articles
Editor's Picks Articles
Top Ten Articles
Previous Features
Site Map





Content copyright © 2023 by Christine Phillips. All rights reserved.
This content was written by Christine Phillips. If you wish to use this content in any manner, you need written permission. Contact Christine Phillips for details.