How to Cover a Tattoo With Makeup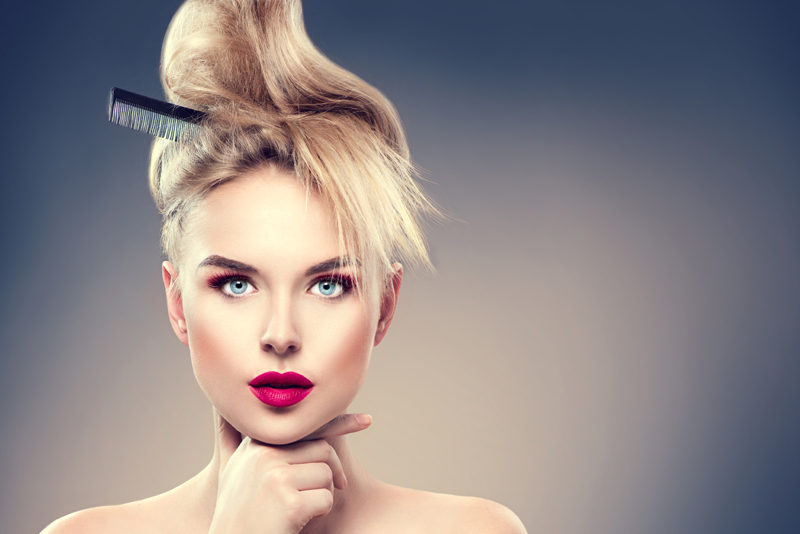 Tattoos have been around for thousands of years. They can have many different meanings across different cultures and individuals. There are times, however, that tattoos may need to be covered. Job interviews, weddings, photo shoots, and sometimes embarrassment and regret are all reasons to want to hide a tattoo. A few simple steps can make the ink disappear, at least for a little while.

The first step in successfully hiding a tattoo is to color correct. Using a color wheel (a makeup artist's or enthusiast's best friend) pick the color opposite the color of ink to be corrected. Red ink, for example, can be covered using a green corrector. Blue ink and black ink with blue undertones can be covered using a peach or orange corrector. If a tattoo is multicolored, multiple color correctors should be used. Picking one color corrector to cover an entire multicolored tattoo will result in the finished product being patchy and uneven looking because some of the ink will still be visible. Using a flat brush for better control, pat the corrector into the skin over the ink to be covered. Once the entire area is color corrected, apply a translucent finishing powder over the tattoo.

The next step in covering a tattoo, is to apply a concealer that is the same color as the rest of the skin. This can be accomplished using a beauty sponge or brush. When applying the concealer, it is best to work in sections to avoid using too much, and to avoid going too far over the edges of the tattoo. This layer should also be set with a translucent powder to mattify the concealer for a natural finish, and to keep the concealer in place. Spraying the finished area with setting spray is optional, but can add an extra layer of protection.

Once the tattoo is covered and set, try to avoid too much rubbing and friction over the area. Makeup can be transferable and difficult to remove from fabrics. Drugstore products can be used and often work just as well as high end products for covering up tattoos. Makeup specifically worded as being made to cover tattoos can be expensive and are usually just a thick concealer. These types of heavy concealers can work for some, but do not always provide an inclusive shade range. Color correctors and regular concealer can be used by anyone and the colors can be mixed to suite a wider variety of shades. Remember that tattoos are nothing to be ashamed of, but hopefully this article helps for those that run into a situation where their tattoo may need to be covered.



Related Articles
Editor's Picks Articles
Top Ten Articles
Previous Features
Site Map





Content copyright © 2021 by Katrina Simmons. All rights reserved.
This content was written by Katrina Simmons. If you wish to use this content in any manner, you need written permission. Contact Katrina Simmons for details.