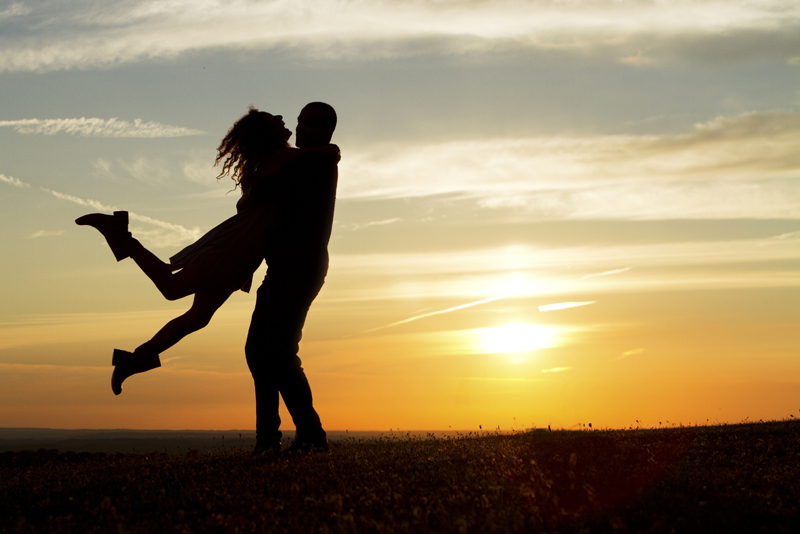 Scandal is a fast-paced political drama that airs on NBC. The first season debuted in 2012 and was packed with tons of events that often left the viewer wondering whodunit.

In season one, we are introduced to Olivia Pope. Her firm, Pope & Associates call themselves "Gladiators" and they are in the business of "fixing" things. Cyrus (the President's Chief of Staff) calls Olivia and tells her that Amanda Tanner is saying that she slept with the President. Olivia initially doesn't believe her but later on she does. Mellie is worried because the President isn't sleeping well. She invites Olivia to the President's Ball hoping that Fitz seeing Liv will help him sleep better. The President finds out that Mellie knew about the affair with Olivia. A tape surfaces which appears to be the President and Amanda Tanner having sex on it, however it later comes out that the tape is of the President and Olivia.

Amanda is kidnapped from Olivia's house just as tensions between Cyrus and Olivia begin to run high. Cyrus revokes Olivia's access to the White House although Fitz gives it back. Cyrus and Olivia get into a heated argument and Cyrus declares "war" on Olivia and her group. He begins doing background checks on all of them in an effort to close them down.

A reporter named Gideon is asking around about Amanda Tanner. Quinn initially flirts with him to find out what he knows but she starts to like him. She comes into his house and sees that he has been killed. After she pulls the scissors from his neck she calls Liv and team to come over and help her. Billy Chambers resigns as the Vice President's Chief of Staff. He then calls a press conference and makes an announcement that he was having an affair with Amanda Tanner and that he found out that she was having an affair with the President.

Amanda is kidnapped. Cyrus pays Charlie to kill Amanda. Huck finds video footage of Amanda's kidnapping and he tracks down a guy named Charlie who he used to work with. He tortures Charlie until Charlie tells him where Amanda Tanner's body is. Stephen finds out that Amanda Tanner's baby was not the President's.


You Should Also Read:
Scandal - A New ABC Drama
Scandal - Rigging the Presidential Election


Related Articles
Editor's Picks Articles
Top Ten Articles
Previous Features
Site Map





Content copyright © 2023 by Maria Mason. All rights reserved.
This content was written by Maria Mason. If you wish to use this content in any manner, you need written permission. Contact Maria Mason for details.