Scandal - Rigging the Presidential Election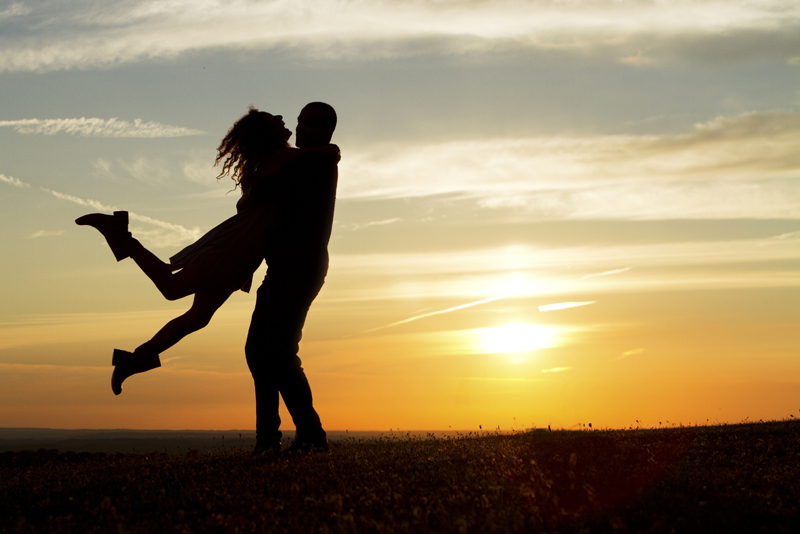 What happens when you rig a Presidential Election to get the candidate that you want voted into office? You get a scandal. ABC's popular prime time drama, "Scandal" explains just how this can happen.

When President Grant was running for office, it came to a point where everyone knew that he would not win. No matter how many political plays his staff made, Fitzgerald Grant was not going to secure enough votes to become the next President of the United States. So his team got together and made the life-altering decision to rig the election, behind his back.

Cyrus (his Chief of Staff), Mellie (his wife), Verna Thornton (a judge) and Hollis Doyle (a wealthy businessman) come up with a plan to rig the voting machines in Defiance County, Ohio so that Fitz will win the Presidency. They decide that all 5 of them have to agree for the plan to work. Everyone is initially on board with the exception of Olivia. She originally says no but after Cyrus talks to her about how Fitz deserves to be President, she reluctantly agrees. Everyone has something to gain. Cyrus will become Chief of Staff, Mellie will become the First Lady, Verna will get a seat on the Supreme Court, Hollis will get to pull strings for lobbying and legislation and Olivia will get the man that she loves into the White House.

Fast forward to years later and the big secret is starting to come out. The effects continue to wreak havoc on everyone's life. U.S. Attorney David Rosen starts to unravel everything by prosecuting Quinn for the death of her fiancé. When his rock-solid case is lost, David really starts to dig. He then puts Cyrus' husband, James (a journalist) on the case and James travels to Deliverance and finds one of the voting machines and the voting card that can prove that the election was rigged. David continues to try to bring light to the voting scandal and ultimately loses his job.

Verna finds out that she has cancer and the guilt of rigging the election is eating at her. She attempts to assassinate Fitz but her plan fails. Huck is initially accused of the assignation attempt but he is later cleared. Verna plans to confess the entire scandal and calls David Rosen however she also calls Fitz and when he finds out about the voting being rigged he kills her before David can get to the hospital.

Now that Fitz knows he doesn't know who to trust. He shuts out Cyrus and Olivia and draws Mellie in closer until she oversteps her bounds and he excludes her too. Now the President has gone rouge and everyone is worried. No one knows exactly how much more damage will be done as a result of the voting scandal.

Scandal comes on Thursdays on ABC and can also be found on Netflix and ABC on Demand.

You Should Also Read:
Scandal - A New ABC Drama
Grey's Anatomy Plane Crash
The Following


Related Articles
Editor's Picks Articles
Top Ten Articles
Previous Features
Site Map





Content copyright © 2023 by Maria Mason. All rights reserved.
This content was written by Maria Mason. If you wish to use this content in any manner, you need written permission. Contact Maria Mason for details.