Grey's Anatomy Airplane Crash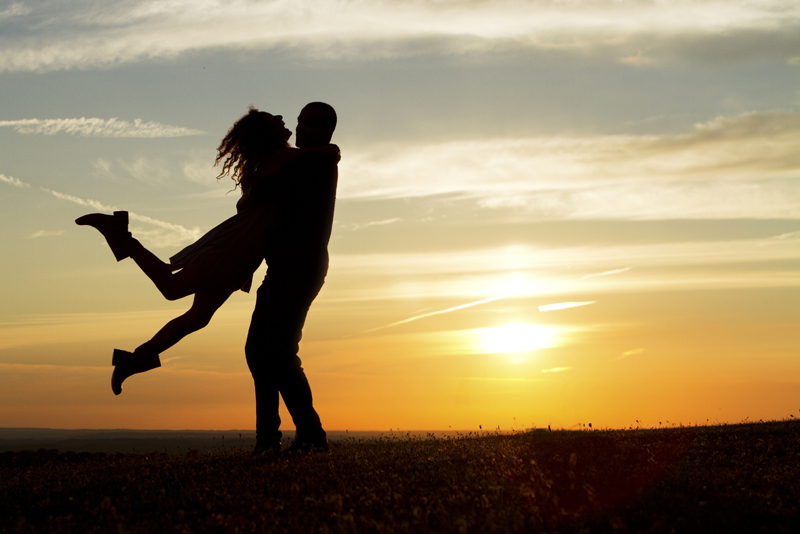 For all of the dedicated Grey's Anatomy watchers, the end of Season 8 left many dazed and confused. Even Grey's Anatomy creator Shonda Rhimes issued a statement warning fans, "Do not expect to be comforted or happy at end of the GA finale. I wrote it and even I found the ending to be very unsettling." Boy was that accurate.

Derek, Meredith, Arizona, Christina, Lexie and Mark all board the plane. Almost immediately, the plane goes down and the cast are wounded. First of all, plane crashes are never a good sign. Then, we lost Lexie Grey. Meredith's sister, known as "Little Grey" was found trapped under part of the airplane and she died halfway into the show.

Just when you thought it was safe, episode 1 of season 9 comes on. Flash ahead 3 months and the fallout of the plane crash is still evident. Most notably is the fact that although Mark Sloan is taken to the hospital and presumed to be okay, it turns out he slipped into a coma for 30 days. His wishes were if there was no change in his condition after 30 days to be taken off of life support. Callie and Derek make the difficult decision and Eric is taken off of life support. He passes.

We also learn that Callie also had to make the tough decision to amputate Arizona's leg to save her life and Derek's hand has been injured and his surgical future is unknown. These were all of the immediate effects. Flash forward a few episodes and the effects are still lingering.

Arizona comes to terms with the amputation and is learning how to walk with a prosthetic. Derek has had 2 surgeries on his hand and it held up when he recently completed a successful brain surgery. Most notable of the effects is when it's discovered that the hospital was at fault for putting the airplane passengers at risk and the injured group sues Seattle Grace/Mercy West. They are granted a summary judgment and they are all awarded 15 million dollars each.

Since the hospital had to settle, it is now in danger of being shut down. A consultant, Dr. Cahill has been brought in to make tons of necessary budget cuts. Her biggest shocker was shutting down the hospital's emergency room. When the cast starts fussing at Dr. Cahill about closing the emergency room, Derek discovers that the intent was never to keep Seattle Grace/Mercy West open, the plan is to fix the hospital up and sell it. What's in store for Grey's Anatomy future? Will the effects of the airplane crash ultimately shut the doors for the hospital?

Grey's Anatomy comes on Thursdays on ABC.

You Should Also Read:
Scandal - A New ABC Drama
Shameless Review
Deception Review


Related Articles
Editor's Picks Articles
Top Ten Articles
Previous Features
Site Map





Content copyright © 2022 by Maria Mason. All rights reserved.
This content was written by Maria Mason. If you wish to use this content in any manner, you need written permission. Contact Maria Mason for details.