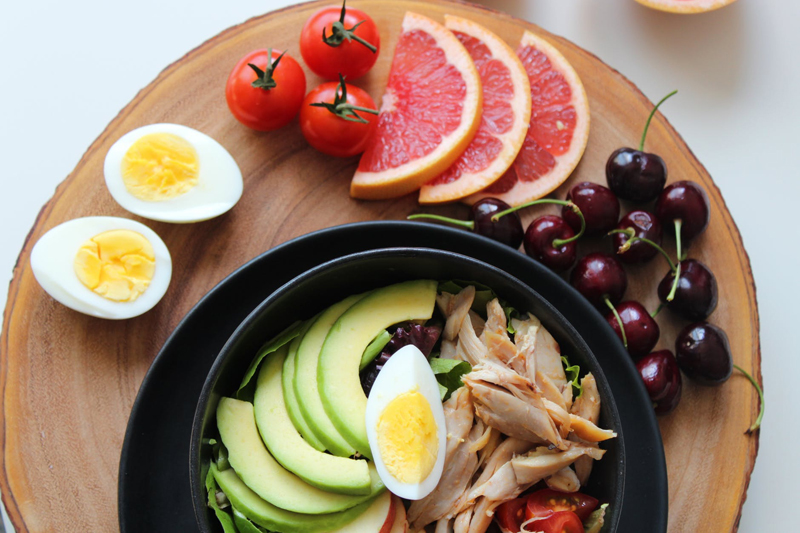 When you read nutrition labels, make sure you think about what you're reading. Sometimes the information shown there is simply wrong. Here's a clear example, from a Price Chopper spaghetti sauce jar!
First, let's look at the item in question. This is a standard generic jar of spaghetti sauce (or "gravy" as they call it in Italian) from a local Price Chopper store.
So far so good? Now here's the nutrition label from the side of the jar.
This might need a little explanation for people who do not normally look closely at nutrition labels. Carbohydrates are a category of fuel that human bodies burn. Human bodies can only burn four types of fuel - alcohol, proteins, fats and carbohydrates. So carbohydrates are one of the four "fuel groups". Carbohydrates are then broken down into sub-types - fibers, sugars and so on. Those are all components of the carbohydrate fuel group.
So if you have a total amount of carbohydrates, and then you start listing the sub-parts, they cannot add up to more than the total!
But look here. We have the total carbohydrate count at 2g of total carbs per serving (1/2 cup of sauce). Then it says out of that 2g, there is 1g of fiber. Nice! Fiber is very good and healthy for you, and helps to keep your digestive system running smoothly.
Ah, but what is below that? 4g of sugars? How can there possibly be 4g of sugar when there is only 2g of total carbohydrates? Is this some sort of mysterious nutritional black hole where things vanish? Heck, if I can get this sort of thing to happen, I want an ice cream dessert that has 2g of total carbs even though it has 20g of sugars in it. That sounds like a great trick to me.
The answer of course is that this nutritional label is wrong - but in which way? Is there really 5g of total carbs in the sauce per serving? Is there only 1g of sugars in it? There's really no way to "guess". I'm of course writing Price Chopper to see what they say!
UPDATE: They wrote back!
"Dear Ms. Shea – Thanks very much for contacting us on this issue. We had already spotted the problem, and initiated correction. It may take some time to move the product off the shelves, but be assured we take providing accurate nutrition information on Price Chopper products seriously. Should you locate other products with label issues, I would appreciate a direct contact. Thanks again, and thanks for being a Price Chopper shopper!"
OK, so they didn't tell me what the actual correct value was - or give me a coupon or anything for my help - but they do want me to act as their free proofreader going forwards :)
For more about how to read a label and how to add up values, read my article on
Reading a Nutrition Label
Lisa Shea's Library of Low Carb Books


Related Articles
Editor's Picks Articles
Top Ten Articles
Previous Features
Site Map



Follow @LisaLowCarb
Tweet





Content copyright © 2021 by Lisa Shea. All rights reserved.
This content was written by Lisa Shea. If you wish to use this content in any manner, you need written permission. Contact Lisa Shea for details.