Self Development Mistakes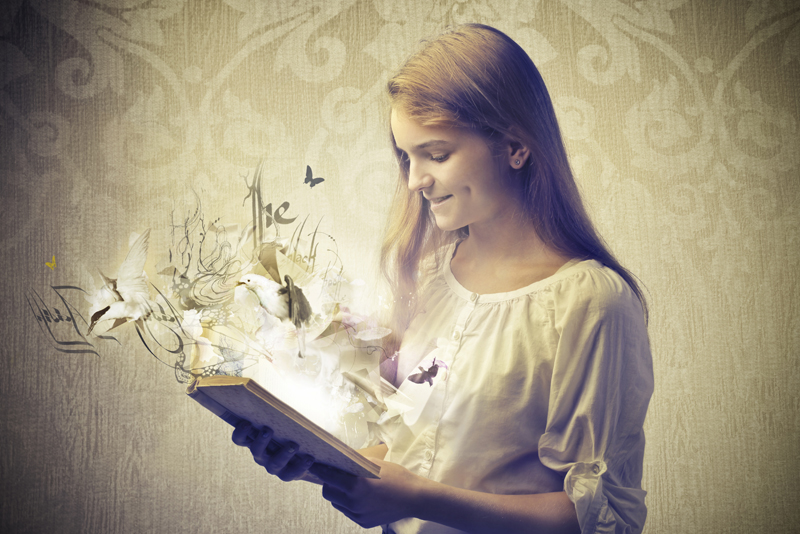 Self Development is all about being an eternal student of life and 'self'. Also, self development (and personal growth, self growth, personal development) are key to helping you gain the success you want in your work and social environments generally.
However, consider how many times you have decided to make a change in your life with new goals and targets but then, somewhere along the line, you lose all your motivation, enthusiasm and desire, returning to your 'old life' in despair. Listed below are the most common self development mistakes that prevent you from achieving what you want.
Self development mistake 1:
You suffer from information overload due to fear of missing out
With self development it is easy to get bombarded with information. You end up on numerous email lists, spend precious time on too many blogs, listen to countless live webinars or recordings, etc. Your fear is that there just might be a snippet of information that you just cannot afford to miss.
The more information you sign up for, the less focused you become and the less you get done. This information overload paralyses you, causes stress and confusion, and stops you from moving forward. You lose heart and return to the comfort of your old ways.
You need to be laser focused, concentrating on exactly what YOU want. Choose just one or two personal development tips or projects to totally focus on. Once those are in hand, move onto the next.
Self development mistake 2:
You do not put aside time to put new tips into practice
Every new book, programme or tool you buy seems to lead to other items that are supposedly vital to your success. You go around in circles trying to figure out who is really worth following. You constantly spend money on self growth courses, coaching, seminars and other training materials that you rarely have time to implement. You concentrate so much on acquiring data that you never have time to put anything into practice.
It is great to have all this new personal development information to hand but if you truly want to change your life in some way, you have to take action and incorporate the tips you pick up. NO action means NO new success.
Self development mistake 3:
You do not continue that new practice
Putting new ideas into practice is one thing, but keeping up the new regime is another. Visual aids like notes on a mirror, fridge, door, phone, etc., are very effective. If reminders are not visible daily, you very quickly slip back into your old life.
Also, you will encounter many hurdles and failures along the way. Once you have decided on a change you want in your life, do not bounce back to your old ways when the going gets tough. When things go wrong, be your own personal mentor. Evaluate what happened, decide what you would do differently next time and keep moving forward. The trick is to get up as quickly as possible after a failure, never losing sight of what you want to achieve.
Self development mistake 4:
You allow fear to stop you from moving forward
Most people are held back in life because of their fears, two of the most common being the fear of failure and the fear of change. The new tips you pick up will take you outside of your comfort zone. This is quite normal. Once you have passed through that uncomfortable experience you will wonder why it had seemed so fearful in the first place! Remember that every time you move out of your comfort zone you deepen your knowledge and develop your strengths.
Self development mistake 5:
You do not have a mentor
You can gain much from other people's successes and failures. This is a great way to learn as quickly as possible. Look for someone who is good at what you are aiming for – this could be a business mentor, professional mentor or personal mentor. When you learn from someone who is already successful, you shorten your learning process. A good mentor will also give you constructive feedback and help you to take yourself to new heights.
Also, you may have access to all the personal growth information you want, but without someone you trust to guide you through the maze, it is very easy to lose your way. Find a good mentor for the specific needs you have and change mentors as you 'grow'.
Self development mistakes - Summary
Self Development is all about being an eternal student of life and 'self'. In your quest for self development, personal growth, self growth and personal development there will always be times when you lose all your motivation, enthusiasm and desire for change. If you are aware of the most common self development mistakes you will have a much better chance of achieving the success you want in life.
To receive further articles do visit the 'FREE Self Development Newsletter' link below. For my Background, Passions and why I write articles like these, see:
Dr JOY Madden
You Should Also Read:
Dr JOY Madden
FREE Self Development Newsletter
Other SELF DEVELOPMENT Articles


Related Articles
Editor's Picks Articles
Top Ten Articles
Previous Features
Site Map



Follow @WorkwithJOY
Tweet



Content copyright © 2022 by Dr JOY Madden. All rights reserved.
This content was written by Dr JOY Madden. If you wish to use this content in any manner, you need written permission. Contact Dr JOY Madden for details.