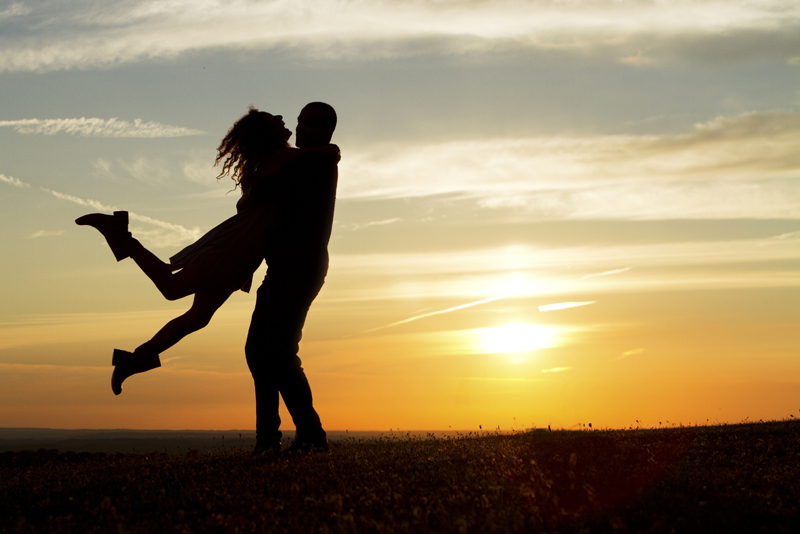 NBC has finally come up with what appears to be their response to ABC's wildly successful show, Scandal. NBC's Deception recently premiered to respectable ratings. Deception stars Meagan Goode (Joanna Locasto), Laz Alonzo (Will Moreno) and Wes Brown (Julian Bowers). The show's plot is based on the fact that Joanna is a San Francisco police detective who's best friend, Vivian Bowers dies. Vivian's death is a suspected homicide. As a result, Will asks Joanna to go undercover and infiltrate the Bowers family to find out the truth about Vivian's death.

The show mentions that Joanna and Will used to be partners and their relationship ended when Will took a job with the FBI. Joanna agrees to go undercover and her assignment begins at Vivian's funeral. At the funeral Joanna runs into Vivian's brother, Julian. Apparently Julian and Joanna were involved when they were teenagers and there are still some unresolved feelings between the two of them.

Most of the Bowers' family welcomes Joanna in with open arms. From the start, things look very suspicious and it's easy to conclude that not only was their foul play involved in Vivian's death, but that the family is knee-deep in motives.

Deception comes on NBC on Monday nights.

The Bowers' have a very successful pharmaceutical company and are willing to risk everything to keep their empire. During the first episode it's discovered that the youngest female (Mia Bowers) in the Bowers' household was actually Vivian's daughter, not her sister. Also, the "miracle drug" that Julian developed and is awaiting FDA approval on, apparently has major side effects that Vivian knew about and was planning on telling a reporter. Joanna also finds a video recording that Vivian made before her death, where Vivian is talking to her boyfriend about her current pregnancy.

When a reporter befriends Joanna and sets up a meeting to give her some very important news, he is killed. Will tries to pull Joanna out of the undercover assignment for her own safety but she decides to go back so the truth can be uncovered. She agrees to take a job as Robert Bowers' (the patriarch of the Bowers' household) assistant.
You Should Also Read:
Scandal - ABC's Newest Drama
Chicago Fire Review
Dexter - The Serial Killer We All Love


Related Articles
Editor's Picks Articles
Top Ten Articles
Previous Features
Site Map





Content copyright © 2023 by Maria Mason. All rights reserved.
This content was written by Maria Mason. If you wish to use this content in any manner, you need written permission. Contact Maria Mason for details.