Oral B Puts Down Low Carb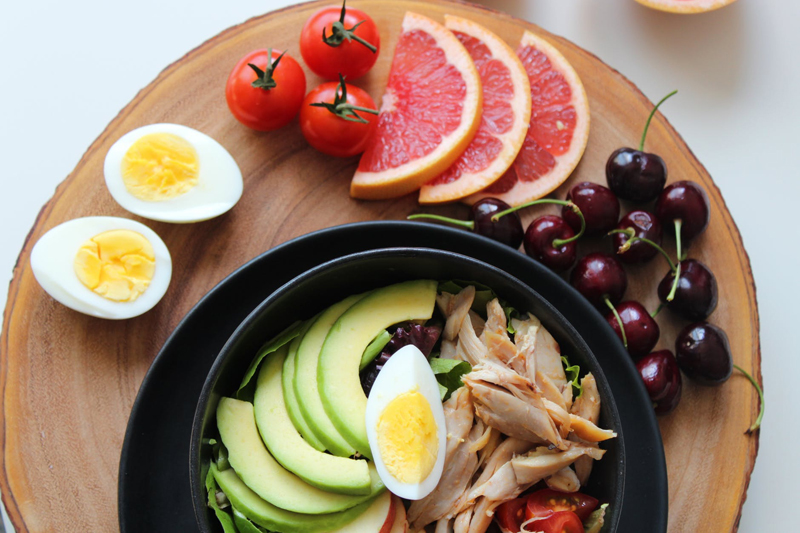 I was pretty horrified when I went in to my dentist today and had to spend the entire chair-time staring at an Oral-B "advice sheet". It explicitly told people to eat high carb food!
The information sheet discussed 6 different ways that people should help keep their teeth healthy. For example, I believe item #6 was to stop smoking. It said that smokers develop gum disease. Of course, that was down at the BOTTOM of the list. Up at the TOP of the list, #2 I believe, was the entry that said NOT to follow a low carb diet. Why?? Because it could lead to bad breath!
Good Grief. Let's go back over what a low carb diet is about. It is about reducing bad carbs in your diet. That means it reduces SUGAR as a primary goal. Isn't this something dentists have been hammering into us over the years? Shouldn't dentists be THRILLED that a whole diet plan is out there that reduces sugar? Heck, from a dental point of view, a low fat diet is *atrocious*. It lowers fat while raising sugar. Teeth aren't rotted out by fat. They're rotted out by sugars.
Yes, ANY time you are burning fat in your body, you are producing ketones, which cause bad breath. This is true no matter what diet you're on! Are you going to tell overweight people, "don't lose weight, because burning off your fat will give you bad breath"? How about garlic? Should nobody eat garlic, with its proven health benefits, because you'll get garlic breath while you do?
The point of dentistry is to encourage people to have strong, healthy teeth. That means they should eat as little sugar as possible. That's exactly what the low carb diet does! Back before I went low carb, I used to have cavities every year or two, despite regular brushing and flossing. Once I switched to low carb, I have had NONE. The exact same is true for my boyfriend. We don't eat sugary foods any more. Therefore there's no sugar lying around to make cavities. It makes perfect sense.
It really bothers me that a dental company would push people to consume sugar. Apparently their primary goal is to ensure that people keep having cavities, so the people have to come pay high prices to get those cavities fixed. If people all stopped eating sugar, and ended up with few to no cavities, think of the money that dentists would lose! Me, I am quite happy having cut sugar out of my diet, having a healthy body, and having strong, healthy teeth.
Lisa Shea's Library of Low Carb Books


Editor's Picks Articles
Top Ten Articles
Previous Features
Site Map



Follow @LisaLowCarb
Tweet





Content copyright © 2019 by Lisa Shea. All rights reserved.
This content was written by Lisa Shea. If you wish to use this content in any manner, you need written permission. Contact Lisa Shea for details.