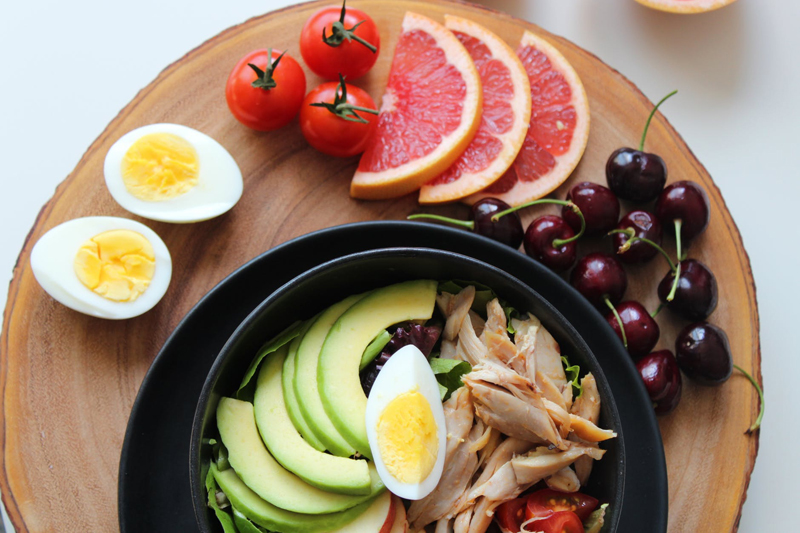 Sardines are a much maligned food, picked on in many movies. However, these tasty fish can be a great snack and healthy, too!
First, the nutrition part. Sardines in oil have literally ZERO carbs. None! Nada! Talk about great. They have 24g of protein per can, which is also great. We all need protein in our diet. If you get sardines in tomato sauce, you get .64g of carbs from that tomato sauce. That's still pretty much nothing.
Sardines are tiny fish. They're called pilchards in Cornwall, sardines in Scandanavia, and many other names in many other regions of the world. They are related to the herring. They were hugely popular in days when salting fish would help to preserve them.
Catholics eat fish during lent, and sardines feature in a traditional Cornish toast!
Here's a health to the Pope,
And may he repent,
And lengthen by six months
The term of his Lent.
Its always declared
Betwixt the two poles,
There's nothing like pilchards
For saving of souls.
Sardines live for about 2 years, and in that time grow to be about 20cm long. They're adored in pretty much all corners of the globe - not just because they're tasty, but because they're healthy, too!
Vitamins per sardine:
137% B-12
78% tryptophan
69% selenium
63% Vitamin D
54% Omega 3s
Plus good quantities of protein, calcium, phosphorus, B3 and much more!
Sardine cans were notoriously difficult to open - a rectangular, metal tin that you opened by cutting around its edges with a sharp knife. Soon they had versions that you "turned a key" on one end, which unrolled the lid down to the other side.
Interestingly, sardines put a whole slew of mental images into modern speech. You can be "packed in like sardines" in a subway car, meaning you are squished in very tightly. Cars in accidents were "opened up like a sardine tin" - i.e. the metal was ripped away and open.
Sardines can be an acquired taste. Try sardines at a good restaurant first, where they are prepared well, and you can see how they should taste. Get an idea of how you personally enjoy sardines - and then learn the recipes!
Lisa Shea's Library of Low Carb Books


Related Articles
Editor's Picks Articles
Top Ten Articles
Previous Features
Site Map



Follow @LisaLowCarb
Tweet





Content copyright © 2019 by Lisa Shea. All rights reserved.
This content was written by Lisa Shea. If you wish to use this content in any manner, you need written permission. Contact Lisa Shea for details.