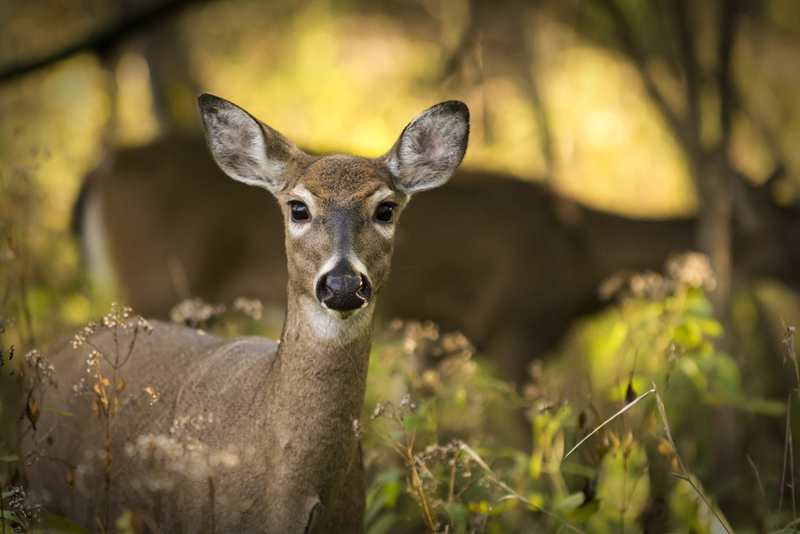 Call Me Canada!


If Canada could talk, it would spell out these fun facts for our American neighbors. Although we are reserved, there are 37,058,856 Canadians based on Stats Canada's count as of July 1, 2018, and Queen Elizabeth II is still our head of state. Despite being a relatively young country, people have lived on the land now defined as Canada since pre-Clovis days or roughly for 12,000 years. Quebec City celebrated its 400th birthday back in 2008. Canada looks younger than it is and was aptly named by the Huron-Iroquois inhabitants as village or settlement. There is wisdom in those words.


Canadians have a love for the Beaver, and it is our national animal. The province of Alberta is home to the longest beaver dam, 2788ft, and 15,500 of the world's 25,000 beavers make their home in our beautiful country.


Canadians also have a reverence for another animal associated with our wilderness: the moose. This massive creature belongs to the deer family and is annually responsible for 224 accidents. So look out! An average male moose weighs between 1000-1500 pounds while a female averages around 800lbs.


Another interesting fact concerns snakes. Snakes are synonymous with tropical countries, but Narcisse, Manitoba, is home to the largest concentration of garter snakes.


And of course, Manitoba is also home to the Polar Bear Capital in the world. Because people live next to this formidable bear, though rules are imposed on both the bear and locals. Any bear caught breaking into a home for food will be incarcerated for theft for 30 days, then released further north and away from the human population. This may sound like drastic measures, but it is the better and more humane option. Polar bears look cuddly and cute, but they are a formidable predator, and Canadian conservation officers endeavor to protect them.


And while the Beaver is our official animal, the Canada Goose is our ambassador and most adventurous tourist. Geese chatter non-stop, and it is estimated they use at minimum 20 distinctive sounds. Researchers are studying this complicated conversation, but they are confident that they've overheard talk about the weather and that each statement ends with eh. They migrate as far as Northern Europe and are comfortable as far away as California and the north of Mexico.

Canada is famous for its scenic beauty and wildlife. Instead of setting out on an African Safari, consider coming to Canada and explore these icons of nature: swift fox, caribou (reindeer) the legendary puffin, skunks, harp and harbor seals, river otters, American and wood bison, elusive cougar, lynx, bobcats, wolves, bighorn sheep, beluga whales, black bears, Kermode bears, and wolverines to name a few.


Related Articles
Editor's Picks Articles
Top Ten Articles
Previous Features
Site Map





Content copyright © 2019 by Monika R. Martyn. All rights reserved.
This content was written by Monika R. Martyn. If you wish to use this content in any manner, you need written permission. Contact Monika R. Martyn for details.