Animated Star With Flash Motion Tween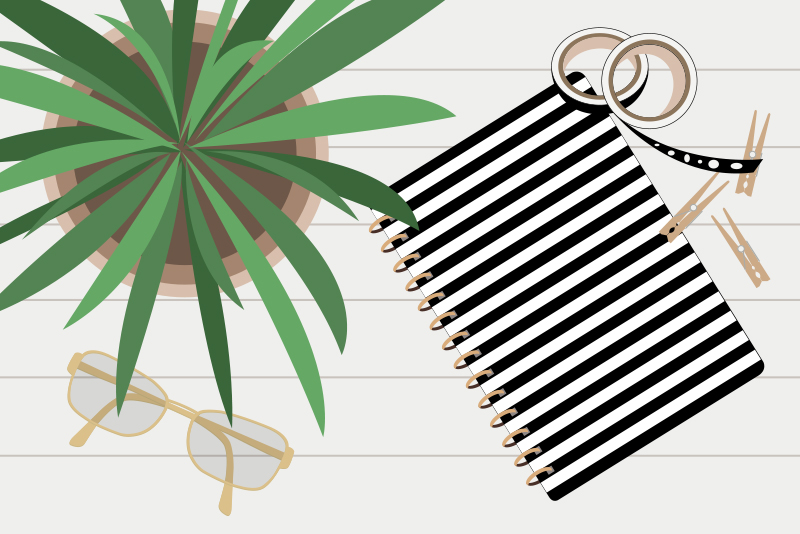 In this tutorial, we will create an animated star that can later be used in any Flash movie. We will use the Flash Motion Tween to make a
simple animation
of a star glowing in the night sky. Start a new Flash document and let's begin.
Step 1. Dark background layer.
Rename Layer 1 to Background. You can set the background color to black or dark navy in the Property Inspector. Right click on Frame 30 in the Background layer of the Timeline and choose Insert Frame.
Insert Layer Button
Step 2. Add a new layer.
Click on the Insert Layer button to add a new layer to the Timeline and name the layer Star.
PolyStar Tool Icon
Step 3. Begin the star shape.
You will use the PolyStar Tool to draw the basic star shape. Click on the PolyStar Tool icon and then click on the stage. In the Property Inspector, click on the Options button to open the Tool Settings dialog box. In this dialog box, set the following values.
Style - Star
Number of Sides - 8
Star Point Size - .10
Now click the Fill button in the Toolbar and set the color to white. Click and drag on the stage to draw the star shape, leaving space for extending the points of the star.
Subselection Tool Icon
Step 4. Refine the star shape.
We will extend the top, bottom and two side points of the star. Click on the Subselection Tool icon and then click on the star. Pull the top anchor point to extend the top point on the star. Repeat for the bottom and two side points of the star.
Step 5. Soften edges of star.
The points of the star are too bright. Let's soften the edges. Use the Selection Tool to select the star. From the Menubar, click Modify > Shape > Soften Fill Edges. Set the following values in the dialog box.
Distance - 3 px
Number of Steps - 3
Direction - Inset
Next →
Copyright 2018 Adobe Systems Incorporated. All rights reserved. Adobe product screen shot(s) reprinted with permission from Adobe Systems Incorporated. Adobe, Photoshop, Photoshop Album, Photoshop Elements, Illustrator, InDesign, GoLive, Acrobat, Cue, Premiere Pro, Premiere Elements, Bridge, After Effects, InCopy, Dreamweaver, Flash, ActionScript, Fireworks, Contribute, Captivate, Flash Catalyst and Flash Paper is/are either [a] registered trademark[s] or a trademark[s] of Adobe Systems Incorporated in the United States and/or other countries.


Related Articles
Editor's Picks Articles
Top Ten Articles
Previous Features
Site Map





Content copyright © 2019 by Diane Cipollo. All rights reserved.
This content was written by Diane Cipollo. If you wish to use this content in any manner, you need written permission. Contact Diane Cipollo for details.