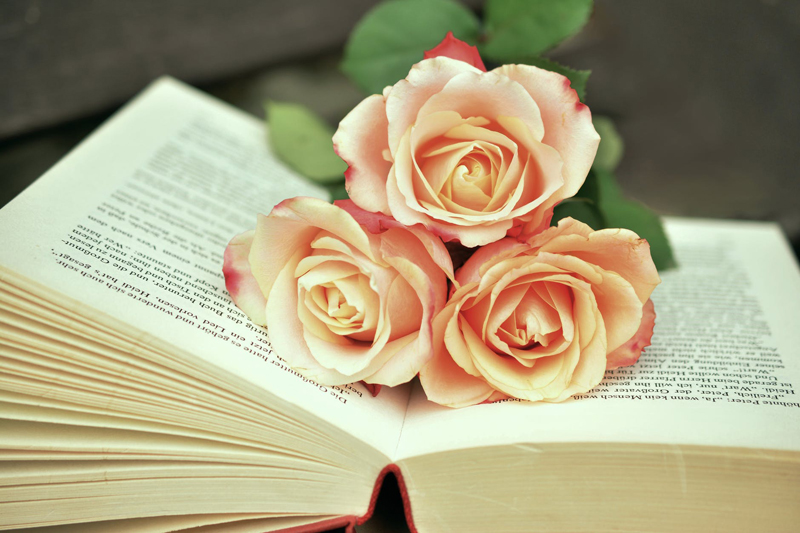 A friend told a story to me this week. She heard it on television, but couldn't remember which religious show she heard it on. It went like this, "Some teenage boys wanted to see an R-rated movie, however, their father refused. Sulking, they went to their bedroom. Meanwhile, the father gathered some dirt from outside and poured it into the brownies that he was baking. When the boys tasted the brownies later that night, they wondered what was wrong with them. Their little brother, who was not eating any, laughingly explained to them what their father had done. In astonishment, they stared at their father. He lovingly explained to his boys that the dirt represented the things of the world that they wanted to participate in: things that didn't seem too bad, but that went against their Christian values. While one or two movies might not seem like a big deal to them, it would have an effect on them nonetheless. This was the best way he knew to illustrate to them that a little dirt did affect the batter just as a little sin affects our lives."

What is being done to Christianity today is similar to the dirt in the brownies. The Bible is the inerrant word of God. Hebrews 13:8 tells us that Jesus is the same yesterday, today and forever. Yet, in today's world, we see an increase in people and denominations attempting to manipulate the scriptures to fit their modern lives. There are many verses in the Bible that warn us to not be deceived by false teachers. In her book, New Age Lies Exposed: How To Stand Firm In God's Truth, Dr. Sandra Clifton gives a brief history of the New Age Movement, explains the difference between Gnostics and true Christian mystics, and defines the differences between the various definitions of humanism. From her book, you will also learn the gradual shift from a God-centered theistic humanism to deistic humanism, to naturalism where God doesn't exist and finally to the modern New Age rhetoric being spouted by people such as Eckhart Tolle, Oprah Winfrey and Dr. Wayne Dyer. Clifton presents detailed explanations of New Age arguments mentioned above as well as existentialism, relativism, pantheism, and quantum physics. More importantly, she also tells you how to recognize their rhetoric, gives prayer strategies to combat them and pertinent Bible verses to meditate upon.

I have encountered many Christians who faithfully watch Oprah (not all of her shows are bad) and who claim that they have learned from and been benefited by the books of Eckhart Tolle, Rhonda Byrne and Wayne Dyer. They have even attempted to point out that the books reference God and that some reference Jesus. It is not the Jesus of scripture, however. The books do not mention Jesus as Savior; rather Jesus is one of many enlightened teachers. These people have been misguided by self-proclaimed experts who use a little truth combined with their new age rhetoric to manipulate scripture so that it fits their lives. Just as a little dirt in the batter ruined the brownies, a little new age rhetoric that sounds good in the moment can pollute the true meaning and message of the Bible. New Age Lies Exposed will show you how to address these arguments. The book is available from sources such as the publisher at www.bridgelogos.com or from www.amazon.com




Related Articles
Editor's Picks Articles
Top Ten Articles
Previous Features
Site Map





Content copyright © 2022 by Lyn Sedmina. All rights reserved.
This content was written by Lyn Sedmina. If you wish to use this content in any manner, you need written permission. Contact Lyn Sedmina for details.