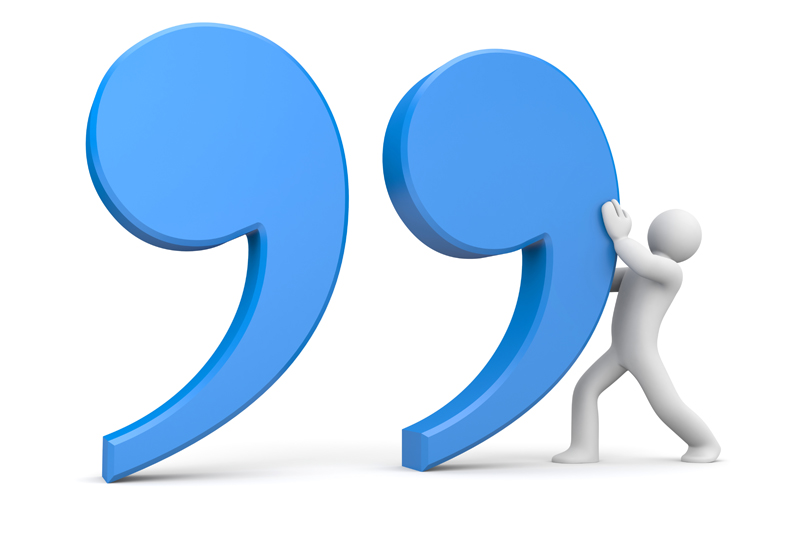 ---
NEVER LEAVE BEHIND REGRETS
---
Too often we don't realize
what we have until it is gone;
Too often we wait too late to say
"I'm sorry - I was wrong."
Sometimes it seems we hurt the ones
we hold dearest to our hearts;
And we allow foolish things to tear our lives apart.
Far too many times we let
unimportant things into our minds;
And then it's usually too late
to see what made us blind.
So be sure that you let people know
how much they mean to you;
Take that time to say the words
before your time is through.
Be sure that you appreciate
everything you've got;
And be thankful for the Little Things
in Life that mean a lot.
Growing old
is a privilege denied
to many...
Never leave behind regrets
~~ Author Unknown ~~

"If a man does not know what light he is seeking, no light will be enough to guide him."
---
THIS MOMENT
---
I may never see tomorrow;
there is no written guarantee,
And things that happened yesterday
belong to history,
I cannot predict the future,
I cannot change the past,
I have just the present moment,
I must treat it as my last
I must use this moment wisely
for it soon will pass away,
and be lost to me forever
as part of yesterday,
I must exercise compassion,
help the fallen to their feet,
Be a friend unto the friendless,
make an empty life complete
The unkind things I do today
may never be undone,
And friendships that I fail to win
may nevermore be won,
I may not have another chance
on bended knee to pray,
And thank God with humble heart
for giving me this day.
~~ Author Unknown ~~


Related Articles
Editor's Picks Articles
Top Ten Articles
Previous Features
Site Map





Content copyright © 2021 by Danielle Hollister. All rights reserved.
This content was written by Danielle Hollister. If you wish to use this content in any manner, you need written permission. Contact Nicole Cardillo for details.