Reading Quotations for Inspiration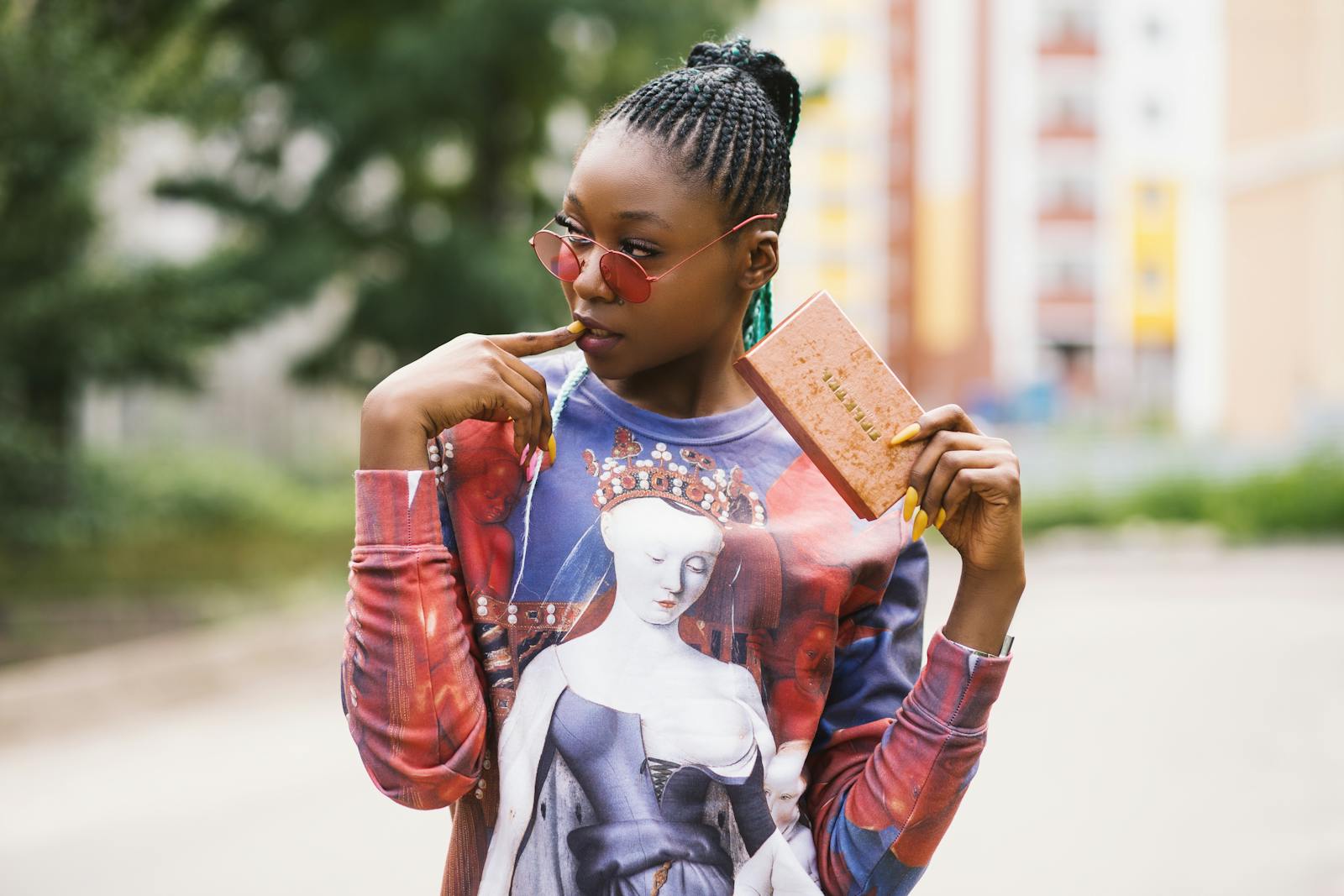 We are all products of our experiences. What experiences have you had with reading? Was it hard to learn or easy? What does reading mean to you? Is it a pleasurable escape or a way of learning information? The quotations below will let you know how others view reading. Some of the ideas are from famous people that we all know, while others might be folks that we have never heard of. Quotations can be historical or contemporary. One thing is for sure, these quotations are inspirational for many people.

Reading Quotations for Inspiration

~"I will defend bedtime stories to my last gasp." —JK Rowling

~A child who reads will be an adult who thinks." –Author Unknown

~"When I say to a parent, "read to a child", I don't want it to sound like medicine. I want it to sound like chocolate. " — Mem Fox

~"Books are a uniquely portable magic." —Stephen King

~"Children are made readers on the laps of their parents." —Emilie Buchwald

~"A book is like a garden, carried in the pocket." — Chinese Proverb

~"Once you learn to read, you will be forever free." — Frederick Douglass

~"Books can be dangerous. The best ones should be labeled 'This could change your life.'" —Helen Exley

~"It is not true that we have only one life to live; if we can read, we can live as many more lives and as many kinds of lives as we wish."
—S. I. Hayakawa

~"Few things leave a deeper mark on the reader, than the first book that finds its way to his heart." —Carlos Ruiz Zafron

~"He that loves reading has everything within his reach." —William Godwin

~"I really had a lot of dreams when I was a kid, and I think a great deal of that grew out of the fact that I had a chance to read a lot." —Bill Gates

~"it is not enough to simply teach children to read; we have to give them something worth reading. Something that will stretch their imaginations—something that will help them make sense of their own lives and encourage them to reach out toward people whose lives are quite different from their own."—Katherine Patterson

~"If you can read this, thank a teacher."—Author Unknown
(I thank Mrs. Snyder! Bless her forever! She opened worlds for me and reading gave me solace when I needed it most.)


Which of these quotations most closely matches how you feel about reading or books? Did any of the quotations surprise or move you? Share one or more of these with family and friends. Pass the joy of reading along to people who you care about. Do you have an original saying about reading or a favorite quotation that we missed? Share your thoughts with us in the BellaOnline Reading Forum.


NEWSLETTER: I invite you to subscribe to our free weekly newsletter. This gives you all of the updates for the Reading Site. Sometimes, this newsletter has information on books and reading that is not in the articles. Fill in the blank below the article with your email address - which is never passed on beyond this site. We never sell or trade your personal information.

Related links: The Related Links below this article may be of interest to you.

There are times when I recommend an item related to my article and add an Amazon link, so that you can check it out. I am an Amazon Associate, and when you purchase an item after clicking on my link, I do make a commission for purchases made through that link.

You Should Also Read:
25 Benefits of Reading
Teaching Kids to Love Reading
Reading for Pleasure Enhances Comprehension


Related Articles
Editor's Picks Articles
Top Ten Articles
Previous Features
Site Map





Content copyright © 2022 by Connie Mistler Davidson. All rights reserved.
This content was written by Connie Mistler Davidson. If you wish to use this content in any manner, you need written permission. Contact Connie Mistler Davidson for details.