Upgrade Adobe Flash 8 Professional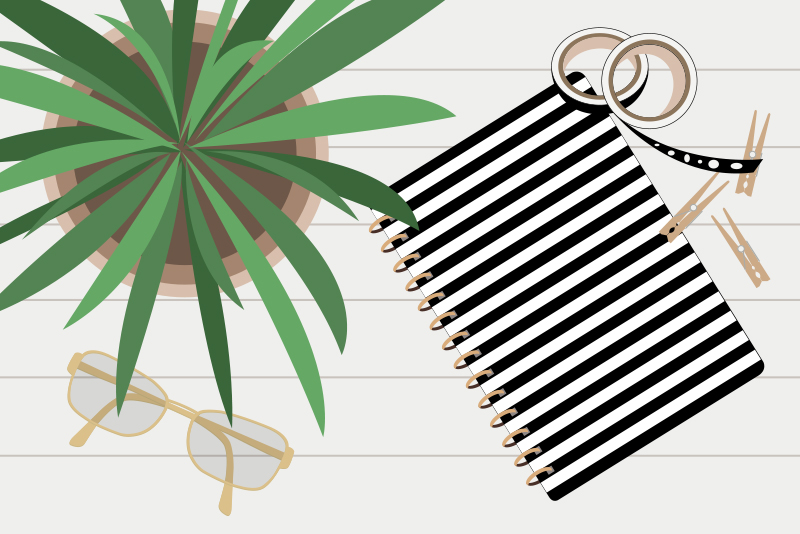 Is the upgrade for Flash
R
8 from Flash MX 2004 worth the bother and the price? In my opinion, the answer is yes. Adobe
R
(previously Macromedia
R
) has added new features to make everyone happy and greatly improved the workspace.
New Workspace
As for the improvements to the workspace, they must have read my mind. Most of the things I found difficult about MX 2004 have been changed to make the user interface more user friendly.
New Library Panel.
The Library Panel has been greatly improved. The panel opens
automatically
when Flash starts (my personal favorite improvement). In the past, if you wanted to work on more than one movie at the same time, you had to deal with a crowded workspace due to separate Library Panels for each .fla file that you had open. Now there is just one Library Panel regardless of the number of open .fla files. This one panel has a drop-down menu for switching between the Libraries. You can drag items from any of the Library panels regardless of which .fla file you are actively working on. This makes it easy to share library items between movies.
The Help Panel
This panel is no longer automatically a permanent fixture on the workspace. When you used the Help file in the past, it pushed the Stage area out of view. In Flash 8, the Help Panel opens as a floating panel which collapses to a single bar that can be dragged off of the work area.
Combined Panels.
The Color Swatches and Color Mixer Panels have been combined into one Color Panel which saves a lot of space. This combined panel has tabs for easily switching between the two color panels. The Property Inspector also makes better use of space with tabs (Properties, Filters and Parameters tabs). You will be using the new Filters tab a lot due to the great new graphic filters.
Customized Workspace.
Each of us would like to customize the workspace to our personal needs. In Flash 8, you can mix any panels into one customized tabbed panel. When you get the workspace just the way you like, you can save your personalized workspace layout and switch back to the default workspace at any time.
New Undo Feature.
Have you ever worked for hours on a project and then changed your mind about just one object in the entire movie. If only you could reverse just those steps for that one object without reversing the rest of your hard work along with it. Well, with Flash 8 you now can. Flash 8 has an independent, object related undo feature which allows you to undo only the work associated with one object within your movie.
Video Import Wizard.
In previous versions of Flash, importing video into your Flash movie was complicated. There is a new Video Import Wizard in Flash 8 that will walk you through importing video almost effortlessly.
Script Assist.
Using ActionScript is easier for the novice with the new Script Assist feature. Nonprogrammers can add ActionScript with this wizard-like assistant which prompts you with syntax suggestions and explains the parameter choices for the code.
Flash Lite Emulator.
For those publishing for mobile devices and PDA's, there is a great new testing feature that displays how your document will appear in various devices. This allows you to preview your movie for many situations before you publish.
Next →
Copyright 2018 Adobe Systems Incorporated. All rights reserved. Adobe product screen shot(s) reprinted with permission from Adobe Systems Incorporated. Adobe, Photoshop, Photoshop Album, Photoshop Elements, Illustrator, InDesign, GoLive, Acrobat, Cue, Premiere Pro, Premiere Elements, Bridge, After Effects, InCopy, Dreamweaver, Flash, ActionScript, Fireworks, Contribute, Captivate, Flash Catalyst and Flash Paper is/are either [a] registered trademark[s] or a trademark[s] of Adobe Systems Incorporated in the United States and/or other countries.


Related Articles
Editor's Picks Articles
Top Ten Articles
Previous Features
Site Map





Content copyright © 2019 by Diane Cipollo. All rights reserved.
This content was written by Diane Cipollo. If you wish to use this content in any manner, you need written permission. Contact Diane Cipollo for details.