Screen Recording - Video Training Software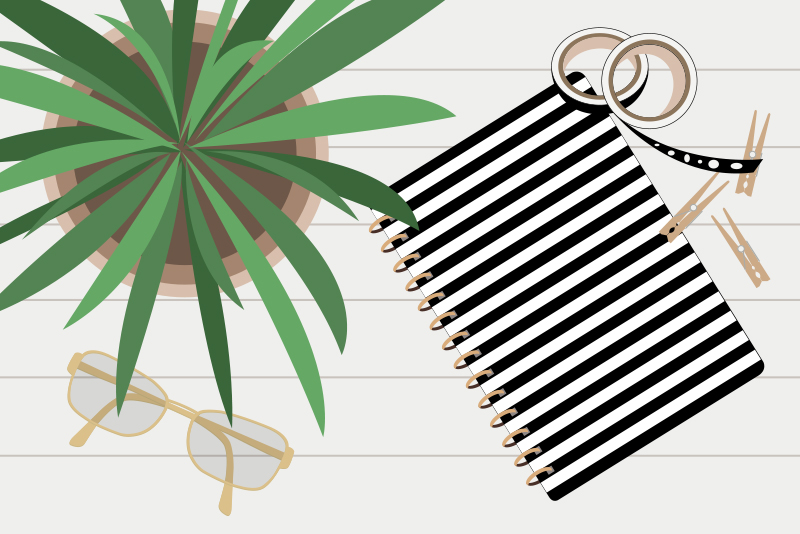 With the ever growing popularity of the web, it was inevitable that it would eventually become a successful teaching medium. It started with small, personal websites offering free tutorials on just about any topic and progressed into complete, online courses. Now, large commercial websites such as the Hewlett-Packard Company are offering online courses related to their products and there are websites dedicated solely to selling online training. The newest innovation to online (and offline) training is video training. Both small, personal websites and online training websites are now adding online and downloadable training videos in the Flash
R
SWF, AVI and other formats. One of the most popular subjects to be taught by video training is computer and software training.
Creating a computer training video can be as challenging and time consuming as writing a computer book. Depending on the amount of editing and enhancements you wish to add to your video, it can take days to create one hour of video. Of course, computer software has come to the rescue again. When creating a training video about how to use a computer or a software on the computer, a major part of the process is recording the action on the computer screen as you demonstrate your lesson. This is usually done with screen recording software. If you do a Google
TM
search for video training and screen recording software, you will get a varied list of software that ranges from screen recording freeware to major SCORM/LMS based software packages. As you would expect, the number of features and flexibility in the software is reflected in the price. Below are some of the most popular choices listed by price from freeware and up.
Wink
Wink
TM
is a freeware software from Satish Kumar at DebugMode. This software will record screen activity and audio. The area on your desktop that is recorded can be customized and the video can be enhanced with audio, images, shapes, text boxes, call outs and navigational buttons. A Flash preloader and control bar is added to the finished file which can be exported in SWF, PDF, EXE and image formats. Wink has a nice support forum, a few how-to online tutorials and comes with a user manual available through the Help menu.
DebugMode Wink
CamStudio
CamStudio is a freeware program created by Nick Smith. It can record screen activity and audio. The desktop recording area can be customized and the project can be enhanced with captions, custom cursors and picture-in-picture video. The video file can be exported in AVI and SWF formats.
CamStudio
HyperCam
HyperCam from Hyperionics Technology, LLC will capture screen activity and sound from your desktop. Text annotations, sound and screen notes can be added after recording. The frame rate and compression quality can be customized and the file is exported as AVI format.
https://www.hyperionics.com/
Flash Demo Builder
Flash Demo Builder is by IncrediTools Software. It can record screen activity in three modes; assessment, demonstration and training. The recorded area can be customized and call outs, text, images, sound, music, voice, video and PowerPoint
R
files can be added. Interactive quizzes can be built into the project. Export formats include SWF with custom navigational tools, EXE with custom splash screen and company logo and AVI. There is a built-in FTP client.
https://www.flashdemobuilder.com/
Next →


Related Articles
Editor's Picks Articles
Top Ten Articles
Previous Features
Site Map





Content copyright © 2023 by Diane Cipollo. All rights reserved.
This content was written by Diane Cipollo. If you wish to use this content in any manner, you need written permission. Contact Diane Cipollo for details.