Colgate Wisp Disposable Toothbrush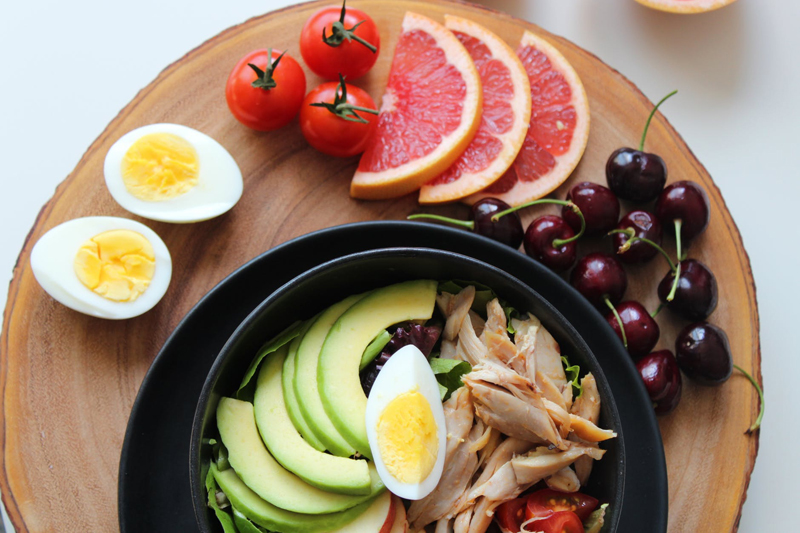 One of the biggest challenges to maintaining a healthy diet is keeping your teeth clean. We've all heard how doctors and nutritionists want us to eat small, regular meals to keep our metabolism going and our blood sugar even. By eating healthy snacks occasionally during the day we help to fend off starving hunger, the type that causes people to gorge on whatever they see when they finally sit down for a proper meal. However, if you're eating these healthy snacks during the day - perhaps at work or school - how do you keep your teeth clean and your breath fresh?
Colgate has come up with a solution - the Colgate Wisp. These disposable single-use toothbrushes are about the length of your index finger, made of slim plastic. The head has a tiny plastic brush on it, with a little toothpaste built into it. Flavor - peppermint. You don't need water, a sink, or anything else. You just pop the Wisp out of its foil holder, put the brush in your mouth, and scrub around a bit. When you're done you toss away the brush and are all set.
I want to caveat first that I definitely do not believe in this as an all-the-time solution. The last thing we need is trillions of disposable plastic toothbrushes filling up our landfills because we're too lazy to rinse our toothbrushes. So I definitely say in general that you should carry a small toothbrush and tube of toothpaste in your purse and use it at restaurants, at work, and other similar situations. Yes, you definitely want to keep your teeth clean and your breath fresh - and you can achieve those aims without disposing of plastic junk every time you do.
But that all being said, I also understand that there are going to be times when using a real toothbrush and toothpaste is simply impossible. Let's say you are on an 8 hour bus ride and the only toilet available is more like a port-o-potty. You certainly want to keep eating and drinking healthy foods during your ride to keep up your body's health, but you may not be able to brush your teeth properly during that time. Rather than letting your teeth remain dirty and your breath become more rancid with every passing moment, this Colgate Wisp seems like the ideal solution.
How well does it work? About as well as one might expect from a tiny disposable toothbrush. The brush area is very small. The little bead that holds the toothpaste does reliably release it into your teeth, but I find it hard to swallow it. I imagine it's because I've been trained since birth not to swallow toothpaste. It's hard to break those years of education. Even though I knew I should try it to use the product "as intended", it was hard to bring myself to do it. I imagine depending on your situation you could spit discreetly into some nearby bushes.
The flavor, peppermint, is certainly fine. The brushes are a little on the stiff side, I think I would prefer something slightly softer. The opposite end of the stick has a soft plastic toothpick which works very nicely.
In the end, while I cringe at the idea of lots of these plastic items filling up landfills, I do think they fill an important gap that is necessary in order to ensure people do eat healthy snacks regularly during the day. What I would hope for going forward is some sort of a solution that is more eco-friendly - something that would fulfill the same function, but break down naturally once it was finished with. I imagine if they can crank out wooden chopsticks by the billions for people to use and dispose of (to quickly decompose), that they should be able to do something similar here.
Still, until then, I find this a quite good solution that ensures people maintain a healthy eating habit. Hopefully with that increase of health, energy and mental sharpness, we can move forward on solving some of these issues and maybe even find a way to recycle these little brushes!
Lisa Shea's Library of Low Carb Books


Related Articles
Editor's Picks Articles
Top Ten Articles
Previous Features
Site Map



Follow @LisaLowCarb
Tweet





Content copyright © 2021 by Lisa Shea. All rights reserved.
This content was written by Lisa Shea. If you wish to use this content in any manner, you need written permission. Contact Lisa Shea for details.