The Adobe Illustrator CS2 WOW! Book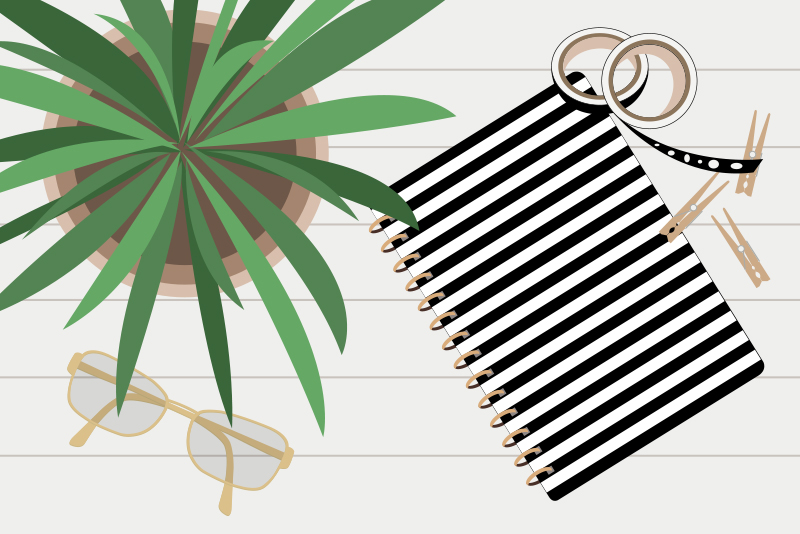 For those readers new to AdobeR IllustratorR , this book with accompanying CD by Sharon Steuer will introduce all the creative features of Illustrator while inspiring you with real world examples from various artists. If you already use Illustrator, you will find examples of how these professional artists are using the newest features of version CS2 to increase their productivity and expand their creativity.

As you would expect, Steuer begins by discussing Illustrator basics. The novice will appreciate the QuickTime demo that teaches drawing and editing paths and Bezier curves. You will also like the "Finger Dance" exercises which teach how to use both hands as you work. One of the secrets for creating productively in Illustrator is to control Illustrator's power-keys with your left hand while your right hand moves the mouse or digital pen.

Once the basics are covered, Steuer expands on each of Illustrator's creative features such as Live Paint, Live Trace, Live 3D, drawing tools, bevels, type, blends, gradients, transparency and layers. Each chapter starts with an overview of the topic and follows with a gallery of sample artwork featuring the techniques discussed in the overview. Also included are step-by-step examples of the techniques used by these artists to achieved their results.

There really where so many helpful examples that I find it difficult to choose which to discuss. If you create digital animation, you will appreciate the examples of using the Free Transform tool and layers to create and manipulate individual parts for character animation. Once the to-be-animated parts are completed, the artists used layers again to build and preview the animation frames and then export them as a draft in the Flash format.

Next, Steuer covers the newest features in version CS2 that will streamline your creativity. The new Live Trace and Live Paint features helped several artists create their artwork in Illustrator when starting from a raster scan. One artist digitized a company logo and another created an image from a scan of a sketch.

Several artists shared their ideas for using the new type engine in CS2 which now has the same creative features as other software such as PhotoshopR. One artist described how he created his own typeface while another used text-shaped clipping masks over a raster image of a scanned regional textile to embellish the text for a book cover.

Saving the best for last, the examples of subtle colors and photorealistic artwork were amazing. Several artists discussed how they achieved these results using blends, gradients and mesh. The most impressive example was a photorealistic portrait that I could not believe was created in Illustrator.

Sharon Steuer is a fellow digital artist and teacher. Previous editions of The Adobe Illustrator WOW! Book have won the Benjamin Franklin Award. She is also the author of Creative Thinking in Photoshop: A New Approach to Digital Art.




Related Articles
Editor's Picks Articles
Top Ten Articles
Previous Features
Site Map





Content copyright © 2021 by Diane Cipollo. All rights reserved.
This content was written by Diane Cipollo. If you wish to use this content in any manner, you need written permission. Contact Diane Cipollo for details.