Teeth, Gums and Sugar-Free Diets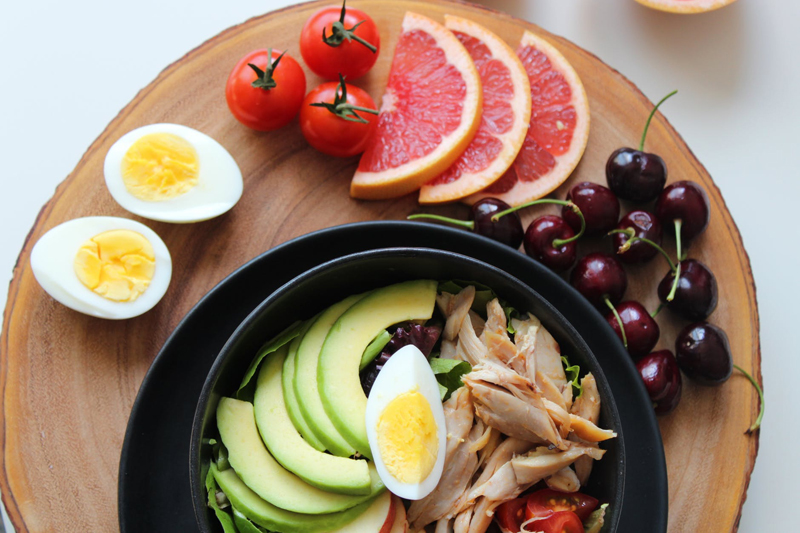 The low carb diet is all about living a sugar-free lifestyle. As you might imagine, this does wonders for your teeth, gums and dental health!
First, a bit about teeth. We're born with baby teeth under our gums, which push out and let us eat the strained peaches and bananas (yum!). Then when we are children, our adult teeth form beneath those baby teeth, and push them out. We only get one set of adult teeth to last us our entire lifetime. It behooves us to take good care of them, so we can keep eating the foods we love!
Teeth have a coating of enamel on the outside of them, to keep them whole. This enamel can get eaten away by bacteria that thrive on sugar. The more sugar you eat, the more bacteria that hang out by your feeth and chomp away at that enamel. They also inflame your gums, making them red and puffy.
In the UK, the Office for National Statistics reports that the average person 45-54 has lost 8 teeth. By the time you hit the 55-64 group, they've lost 12 teeth. In Quebec Canada, the average tooth loss for people 40-44 is 9 teeth.
In the US, by age 35 the average person has already lost 5 teeth!
Most of these teeth aren't being knocked out by baseball bats. They are coming out because of decay. The high sugar, high carb diet that modern humans have adopted is naturally bad for our teeth and gums. That's where the low carb diet comes in to the rescue.
Decay is caused by sugary, sticky foods that stick to the teeth. Low carb explicitly avoids foods like that.
Low carb explicitly helps to maintain dental health. calcium and vitamin D work together to help strengthen bones, including teeth. Vitamin C helps keep your gums strong and healthy. Remember how the sailors would travel with limes? This was to keep away scurvy, which would cause the gums to decay.
So be sure to take your chewable vitamin C tablets, eat your spinach, get cheese into your diet and stay far away from sugar! This will help you beat the odds and keep your teeth for a long, happy life.
Lisa Shea's Library of Low Carb Books


Related Articles
Editor's Picks Articles
Top Ten Articles
Previous Features
Site Map



Follow @LisaLowCarb
Tweet





Content copyright © 2019 by Lisa Shea. All rights reserved.
This content was written by Lisa Shea. If you wish to use this content in any manner, you need written permission. Contact Lisa Shea for details.