The Story of President Obama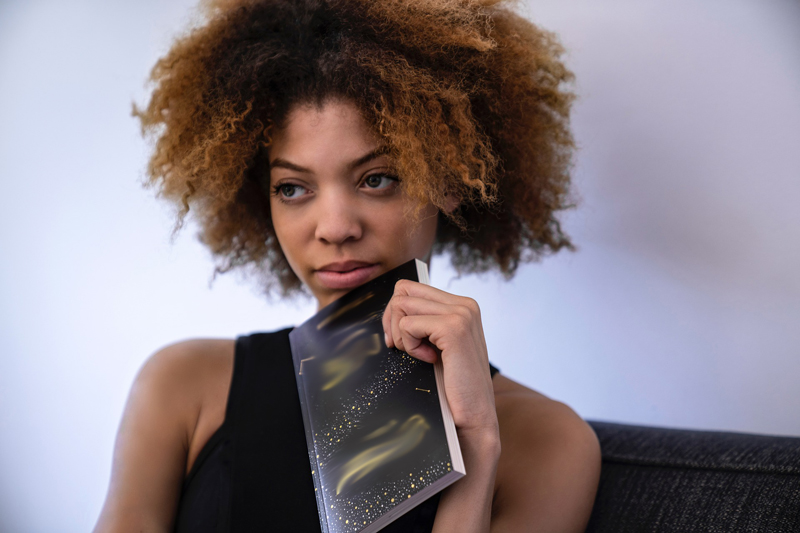 As the world celebrates the historic swearing in of the first African American President Barack Obama, one cannot help but to feel an overwhelming sense of hope and pride. The inauguration of President Obama shows us all that no matter where we start off in life, anything is possible.

Thought the story of President Obama is known by most people at this point there are several book available to reader who want to know more about the forty fourth president or those who just want to relive this remarkable and unforgettable experience.

The first book that reader may want to check out is "The Rise of Barack Obama", by Peter Souza. Souza is an award-winning photojournalist and in this book, he documents the new President from his early days in the Senate up to the Pennsylvania primary. A good thing about this book is that there are many candid and beautiful g in the photographs that have not previously been seen. Peter Souza provides commentary for each photograph. He places the pictures in context and describes what is happening in the scene. The photos found in this offering capture the appeal, intellect, passion and charisma of the man who has rewritten history. Some of the unique pictures found in the book include the Obama daughters interrupting their father during lunch and the new President getting some sleep while waiting in Russia.

Next there is "Barack Obama: 44th President Collector's Vault" by Avery Krut. This book is a scrapbook that recreates the presidential race that has changed America. Inside the book there is plenty of memorabilia from this amazing election. There are souvenir replicas of Obama buttons, posters, bumper stickers, tickets press passes and much much more. These items are place among a wonderful narrative historic images and photographs from the campaign. Also in the book is the complete text of Obama's keynote address from the 2004 Democratic convention. There is also his speech from when he accepted the Democratic nomination.

Also, to be published next month, is "Obama: The Historic Front Pages" compiled by David Elliot Cohen and others. When Barack Obama became president elect, Americans everywhere lined up to buy newspapers recording this historic event. With an unprecedented demand, many newspapers quickly sold out. In this commemorative album, there is a collection of front pages that detail the amazing journey of President Obama. The book features foreign and domestic newspapers and detail each step of Obama's journey.

These books are by no means the only books documenting this amazing time in our history. One has many books on our new president for your reading pleasure. Check them out!



Related Articles
Editor's Picks Articles
Top Ten Articles
Previous Features
Site Map





Content copyright © 2021 by Sontya L. Wilson. All rights reserved.
This content was written by Sontya L. Wilson. If you wish to use this content in any manner, you need written permission. Contact Nina Guilbeau for details.