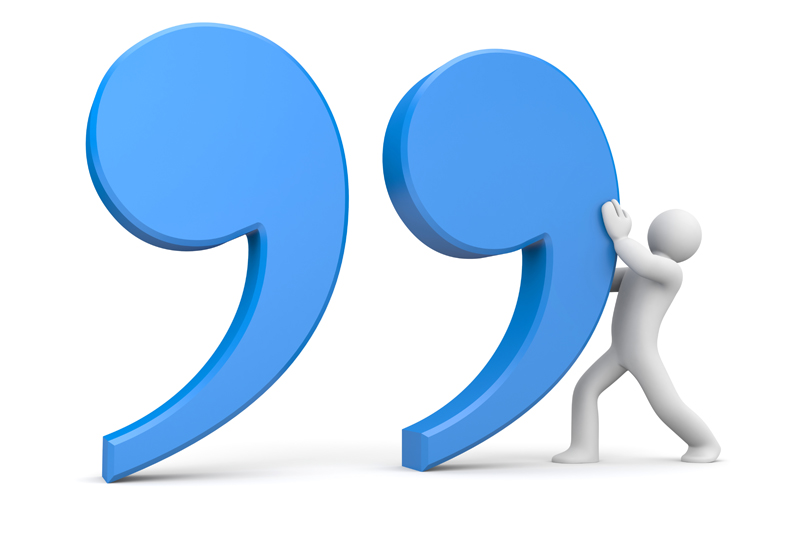 ---
YOU CAN
---
If You Believe You Can, You Can
If you think you are beaten--you are.
If you think you dare not--you don't.
If you want to win but think you can't,
It is almost a cinch you won't.
If you think you'll lose--you've lost.
For out in the world we find
That success begins with a fellow's will;
It's all in the state of mind.
Life's battles don't always go
To the stronger or faster man;
But sooner or later the man who wins
Is the one who thinks he can.
~~ Author Unknown ~~
---
COMFORT ZONE
---
I use to have a Comfort Zone
Where I knew I couldn't fail
The same four walls of busy work
Were really more like jail.
I longed so much to do the things
I'd never done before,
But I stayed inside my Comfort Zone
And paced the same old floor.
I said it didn't matter,
That I wasn't doing much
I said I didn't care for things
Like diamonds, furs and such.
I claimed to be so busy
With the things inside my zone,
But deep inside I longed for
Something special of my own.
I couldn't let my life go by,
Just watching others win.
I held my breath and stepped outside
And let the change begin.
I took a step and with new strength
I'd never felt before,
I kissed my Comfort Zone "goodbye"
And closed and locked the door.
If you are in a Comfort Zone,
Afraid to venture out,
Remember that all winners were
At one time filled with doubt.
A step or two and words of praise,
Can make your dreams come true.
Greet your future with a smile,
Success is there for you!
~~ Author Unknown ~~
Success


"Success doesn't come to you, you go for it."

The Black Swan:
The Impact of the Highly Improbable
You Should Also Read:
Success Poetry
Potential Poems
Savvy Sense


Related Articles
Editor's Picks Articles
Top Ten Articles
Previous Features
Site Map





Content copyright © 2019 by Danielle Hollister. All rights reserved.
This content was written by Danielle Hollister. If you wish to use this content in any manner, you need written permission. Contact Nicole Cardillo for details.