How To Get Motivated When You Feel Like Death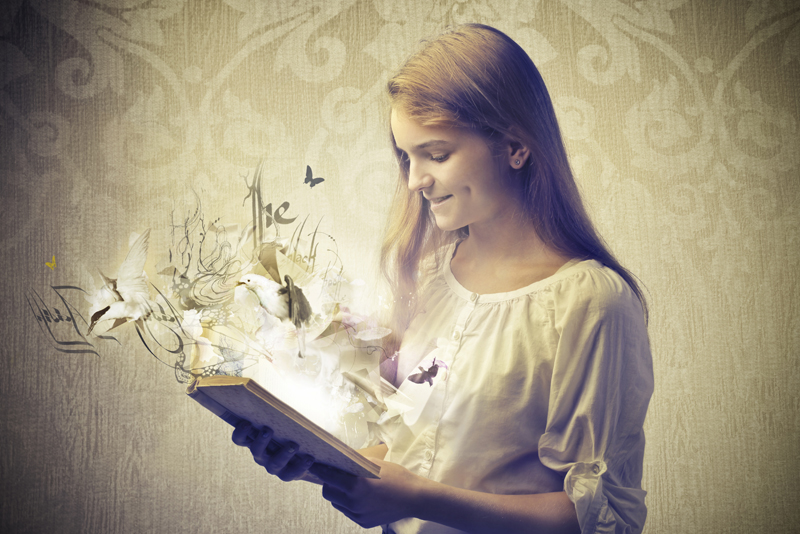 Picture this scenario. You cannot feel worse in the dumps. There are a thousand things you should be doing but you have lost all your motivation. You do not know when it all disappeared or why. In fact, you cannot even remember how you ever used to acquire motivation in the first place.
No motivation - can things get any worse?
Unfortunately, however bad your situation, things can always get worse. You need a way of stopping your life from spiralling out of control. However, you have no energy to tackle anything at all. You do not want to talk to anyone and you feel rotten about everything around you. You just want to stay under the covers and be safe in your cocoon.
You feel that just about everyone is better off than you – they are richer, healthier, wiser, more successful, happier, etc. Now a sense of impending doom looms across your body, mind and spirit. You start to ask yourself if you are ever going to be able to get out of this rut.
In fact, the above is experienced by most people at some point in their lives. It is known by all sorts of names including mid-life crisis, middle-aged panic, professional life crisis, etc. In essence, either something major has happened or you have been chipped away at, bit by bit until you just cannot take any more.
So what do you do?
There are lots of tips in self-help books and on the internet and so on for coping in a crisis but these tips are usually geared towards being able to get up and tackle things head-on. What if you feel paralyzed with all your worries, hang-ups, fears, etc?
When you are in that state, no amount of helpful tips and suggestions from family, friends, neighbours, work colleagues, and general well-wishers seem to help at all. Neither do they understand why you cannot simply
"pull yourself out of your misery and sort yourself out."
Getting motivated - A simple self development tip
This may sound very trivial, but a tiny step to get you out of your doom is to JUST DO SOMETHING. It really does not matter what it is, in fact, the smaller the job the better. Examples might include:
* Polish a pair of shoes
* Wash up the plates that have piled up
* Chuck out that pile of old newspapers
* Throw away the dead flowers from a vase
* Wipe off the single strange mark from the fridge door
* Put away a garment that has been lying on a chair for months
As you are contemplating doing that job – which has now become an insurmountable hurdle in your mind – you start telling yourself things like
"What's the point of that?"
or
"That won't achieve anything!"
The knack is to ignore those comments and do it straight away, no matter how awful you feel. Tell yourself that in exactly one minute it will all be over and you can return to the comfort of your previous existence. Just ignore the chatter in your head and get 'something' done.
Why does this self development tip produce motivation?
Why does such a mundane activity help? When the brain realises that it is not being called on to do 'something difficult', it relaxes or stills and allows you to have more space or silence between all your worrying thoughts. Your mind is able to recharge and motivational thoughts have the space to creep in. Also, compared with all the things that you have not managed to action in the last few days, months or even years, you have just achieved a huge amount!
You soon find that the little slither of motivation that has been allowed in is enough to make you consider doing another mundane activity. After all, that insurmountable job actually took less than the one minute you had expected! You may even get motivated to make a list of all the things you need to get done. Then at some point, without any warning, you feel able to approach people or books or technology around you for answers to your real problems, e.g., ways to kick start your career, sort out your relationships, etc.
How To Get Motivated - Self Development Summary
The simple act of doing 'something' (no matter how small) and doing it straight away (without letting your mind chatter stop you) is a great self development tool. It helps to allow your motivation to be resurrected and helps to get you back on track with life.
To receive further articles do visit the 'FREE Self Development Newsletter' link below. For my Background, Passions and why I write articles like these, see:
Dr JOY Madden
You Should Also Read:
Dr JOY Madden
FREE Self Development Newsletter
Other SELF DEVELOPMENT Articles


Related Articles
Editor's Picks Articles
Top Ten Articles
Previous Features
Site Map



Follow @WorkwithJOY
Tweet



Content copyright © 2022 by Dr JOY Madden. All rights reserved.
This content was written by Dr JOY Madden. If you wish to use this content in any manner, you need written permission. Contact Dr JOY Madden for details.