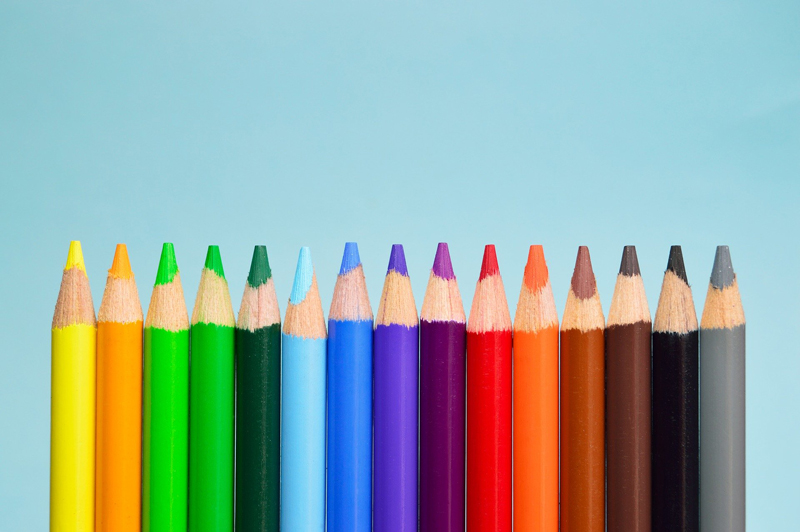 Excitement abounds with a series of books, some yet to be written, titled The 39 Clues. I have embarked on this series from Scholastic with my ten year old son, and so far it has been a fascinating read. I am actually finding it hard to get him to stay on task and not read ahead! The first book is titled "The Maze of Bones" by Rick Riordan. You may recognize his name from The Lightning Thief , or the Mythology themed books that center around character Percy Jackson. It so happens that this book series, The 39 Clues, is due to be made into a movie, just like The Lightning Thief . Word has it that Stephen Spielberg has obtained the rights via Scholastic Books. As of now books one through six are available, out of the series of ten books. Books seven through ten are all due out by August 2010. The neat thing about these books is that each one is written by a different author. I am using this as an opportunity to explore each author's style and writing, and how it alters the events and language in each installment. Starting this series now is appropriate, considering the excitement the new Percy Jackson movie has generated. Many children are anxious to read Rick Riordan's works.

There is a website to coincide with The 39 Clues. This site has a place to enter the codes for the cards that come with each book. Fortuately, the cards don't make or break the enjoyment of the book, and they are also available by buying the packs individually. Also, many codes can be earned through the online clue hunt, via missions. These missions are puzzles, basic games (like flying a plane through loops) and riddles. You can read and enjoy the book without going to the website, however. That is an additional element to this encompassing series. There is an opportunity to win prizes, too, although my son has not yet seemed to be too interested in how to win. The book is just so interesting all on it's own!

This series will appeal to boys and girls alike, from ages eight through adults. The interesting Cahill Family, for which this story centers around, brings to light a plethora of historical information. The website also offers a unique quiz for your child to take to determine his or her "family" branch. My son was tickled to find out he turned out to be part of the Janus Branch. Your homeschooler will enjoy finding out about these family branches, and which one he or she fits best with.

Scholastic offers a great site for lesson plans, spelling words, and writing prompts. There are also author interviews and book information for each title. You can find the links to Scholastic's site, as well as the site for The 39 Clues at the end of this article.

I have started my own lesson plans for this series, and I will be posting them online. Having searched the web for ideas, etc., I was surprised that there is not much out there. So, look for recurring articles on lesson plans, activities and ideas for teaching The 39 Clues.

Books:




Websites:

www.the39clues.com

www2.scholastic.com/browse/collateral.jsp?id=37926#Book1


Related Articles
Editor's Picks Articles
Top Ten Articles
Previous Features
Site Map





Content copyright © 2022 by Alissa Moy. All rights reserved.
This content was written by Alissa Moy. If you wish to use this content in any manner, you need written permission. Contact Denise Oliveri for details.