The Alchemist - Paulo Coelho - Review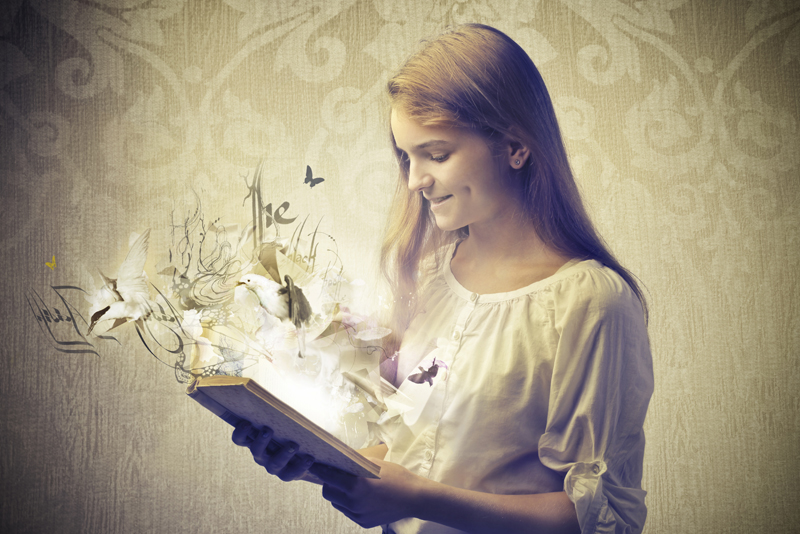 The Alchemist
is an international bestseller written by Paulo Coelho. It is a novel about a young shepherd who leaves home for the first time in search of 'treasure'. His journey to find this treasure becomes a journey of self discovery, self empowerment and the gradual revelation of his own inner wisdom, joy and happiness. He has many encounters along the way and finally realises the true treasure in life.
What relevance does it have to modern-day living? When you are young you have great dreams, and are not afraid to dream! Then, as life unfolds, you seem to get further and further away from what you want to the extent that you even forget what you wanted to accomplish in the first place and where you were heading.
The Alchemist - Paulo Coelho - What does it cover?
This delightful self development book helps you to remember the joy of life, your childhood dreams and the fact that it is never too late to get back on track and follow your true destiny. Its essence is personal growth, self development, keeping steadfast in your dreams and learning to allow the universe to deliver what you seek.
The novel also uncovers many gems in its story-telling with universal teachings that touch everyone's life (business, professional, social, etc) such as:
* Have courage
* Respect tradition
* Follow your dreams
* Never stop dreaming
* Keep your mind open
* Learn the language of love
* Do not give in to your fears
* Learn to trust your intuition
* Learn to listen to your heart
* Learn from every encounter
* Always know what you want
* Never give up on your dreams
* Do not miss out on opportunities
* Learn the language of enthusiasm
* Do not fear deserving your dreams
* Clean your mind of negative thoughts
* Learn that you need no reason to love
* Learn how to understand new concepts
* All the power you seek is actually within you
* Follow your destiny through to its conclusion
* Learn from every lesson in your life's journey
* Learn the many non-spoken languages of the world
* Have new experiences but never forget your true following
* Welcome the fear and excitement in moving out of your comfort zone
By the end of the book you will realise that no matter who you are, what you do or where you come from, every single person plays a significant role in the history of time. It illustrates that during your life people will enter it and leave it at fortuitous moments. More often than not, you never realise their significance till months or years later - sometimes never at all.
The Alchemist - Paulo Coelho - Self Development Summary
Self growth and personal development is the key in this self development book. The way you interact with every encounter, the way you treat opportunities around you and the way you look at your experiences will determine the most important journey you have - the search to find and fulfil your destiny. The charm of this book is that it can be enjoyed by age groups from young teens to adults. If you are seeking your path in life, this book will get you on your way.
If you would like to read more about The Alchemist
below are links to Amazon.com and Amazon.co.uk:
(Disclosure: The reviewer bought this book from a retail outlet. She is a participant in the Amazon EU Associates Programme)
To receive further articles do visit the 'FREE Self Development Newsletter' link below. For my Background, Passions and why I write articles like these, see:
Dr JOY Madden
You Should Also Read:
Dr JOY Madden
FREE Self Development Newsletter
Other SELF DEVELOPMENT Articles


Related Articles
Editor's Picks Articles
Top Ten Articles
Previous Features
Site Map



Follow @WorkwithJOY
Tweet



Content copyright © 2022 by Dr JOY Madden. All rights reserved.
This content was written by Dr JOY Madden. If you wish to use this content in any manner, you need written permission. Contact Dr JOY Madden for details.